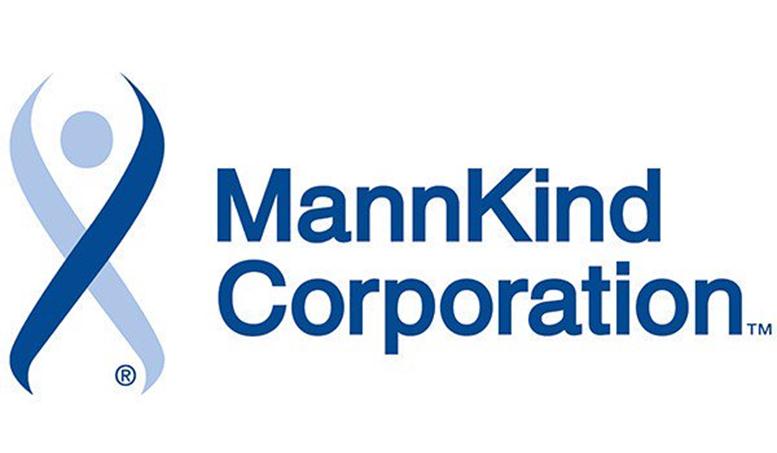 The maker of inhaled insulin product Afrezza, MannKind Corp. (NASDAQ:$MNKD) saw its shares rise by another 40% as of afternoon trading. In total, MannKind has seen a whopping 126% share price increase since the beginning of October.
The impressive leap comes from the U.S. Food and Drug Administration approving a favorable label change for Afrezza, we well as a successful common-stock-for-warrant swap that improved the company's capital structure.
It hasn't been just smooth sailing for MannKind. Afrezza initially saw weak sales, and the company seemed to be on the brink of collapse. The company had invested nearly its whole financial resources on the launch of Afrezza. It wasn't until recently, or since the label changes, that Afrezza finally saw mega-blockbuster potential.
Now, with the help of a less-restrictive label, MannKind needs to recapitalize in a significant way. After all, the company exited the most recent quarter with less than $44 million remaining in cash. That's nowhere near enough to ramp up Afrezza's commercial launch.
Despite Mannkind's current at-the-market- facility funds that remain, investors should brace themselves for a sizable secondary offering soon- especially after this rapid rise in the company's share price. The safest prediction for Mannkind is that after the rocket-like trajectory starts to taper off, the company will do the inevitable and raise capital via a public offering.
Featured Image: twitter