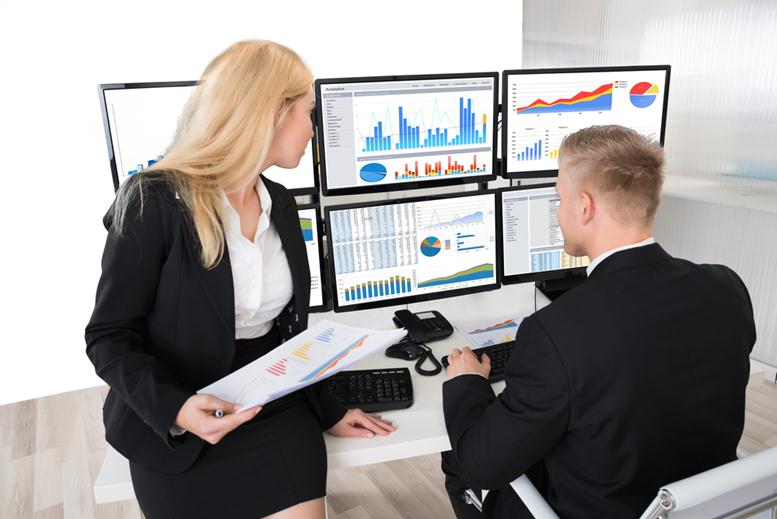 If you're looking to get into biotech investing, you might want to think about adding Nabriva Therapeutics (NASDAQ:$NBRV) to your investment portfolio. For the second day in a row, the company is witnessing double-digit gains.
On Tuesday, as of 11:30 a.m. EDT, shares of the clinical-stage biotech company were up 15%. What caused these gains? Well, it all started after news surfaced that Nabriva Therapeutics is raising capital via a secondary common stock offering. The gains can also be credited to some bullish Wall Street commentary.
The Details
The Ireland-based company has stated that it is looking to raise $80 million through a public stock offering. Further, the underwriters of the deal are being granted an option to buy an additional $12.0 million of shares.
In total, Nabriva's capital raise has the potential to add up to $92 million in cash to the company's balance sheet before subtracting fees.
As of right now, the pricing details of the deal are being kept private, but we do know that Nabriva Therapeutics market capitalization is currently sitting at around $240 million. What does this mean? It means that current shareholders should expect to be diluted by roughly 42%.
Increasing capital makes a great deal of sense for Nabriva Therapeutics as the company's stock increased yesterday in response to the positive news from its LEAP 1 trial. To top it off, Nabriva only held roughly $53 million in cash on its balance sheet at the end of June. Of course, that's not a massive number when compared to the company's net loss of $30 million from the first six months of the year. However, those numbers indicate that a capital raise was going to happen at one point or another, so striking while the iron is still hot is a smart move.
What's more, there have been a number of analysts who have upgraded Nabriva Therapeutics stock. Therefore, when you combine the news of a capital raise and bullish commentary from the Street, it is not surprising to see the stock increasing again today.
What Does the Future Entail?
From here on out, Nabriva Therapeutics needs to focus on completing its LEAP 2 trial, which is the second phase 3 study that evaluates its lead compound lefamulin. Management has said that data from the trial is forecasted to be released early next year.
Featured Image: depositphotos/AndreyPopov