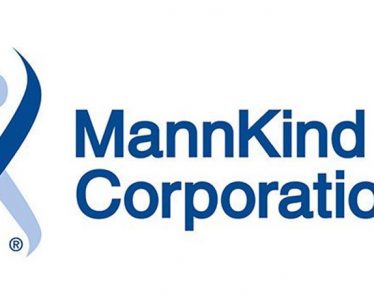 The maker of inhaled insulin product Afrezza, MannKind Corp. (NASDAQ:$MNKD) saw its shares rise by another 40% as of afternoon trading. In total, MannKind has seen a whopping 126% share price increase since the beginning …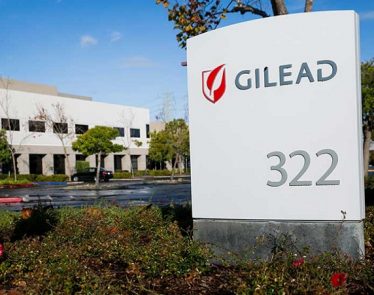 On Thursday, September 28, after Gilead Sciences' (NASDAQ:$GILD) COO Kevin Young announced his plans to retire early next year, the biotech company's shares dropped 4.7% in extremely heavy trade. Alethia Young, Credit Suisse analyst, says …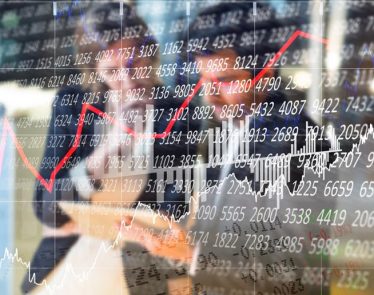 As of 11:53 a.m. EDT on Tuesday, September 26, shares of PTC Therapeutics (NASDAQ:$PTCT) dropped 17.3%.
What Happened?
After briefing documents were released to the public, investors were left feeling hopeless that an …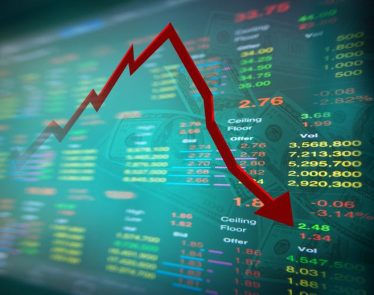 Versartis Inc. (NASDAQ:$VSAR) shares plunged a whopping 82% late Thursday. Why? It all started after the California-based biopharmaceutical company announced that its drug Somavaratan failed to meet its endpoint in a phase 3 trial.
… Read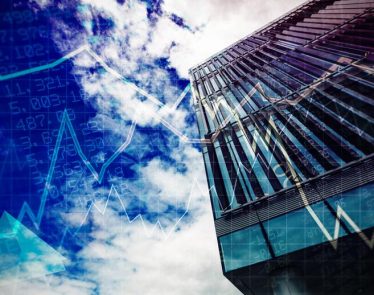 On Thursday, September 21, as of 3:26 p.m. EDT, Intercept Pharmaceuticals (NASDAQ:$ICPT) plunged 21%. What happened? Well, the fall began after the FDA released a safety announcement warning the public that when Intercept's liver disease …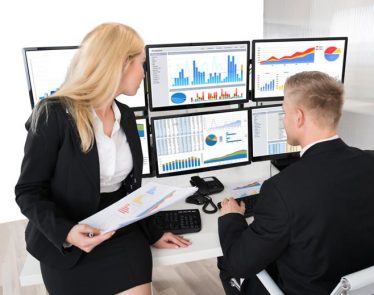 If you're looking to get into biotech investing, you might want to think about adding Nabriva Therapeutics (NASDAQ:$NBRV) to your investment portfolio. For the second day in a row, the company is witnessing double-digit gains. …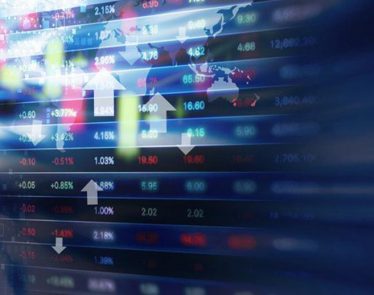 As of 2:50 EDT, Abeona Therapeutics (NASDAQ:$ABEO) have surged a whopping 18%. This came after an analyst from RBC Capital granted the biotech company an outperform rating and assigned a $23 price target, more than …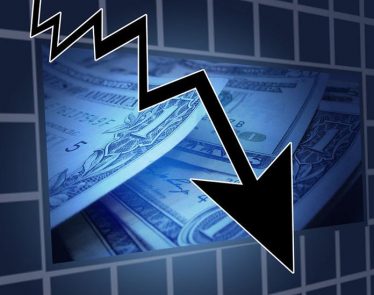 As of 10:30 a.m. EDT, shares of Intercept Pharmaceuticals (NASDAQ:$ICPT) declined by 17%. Why? Many speculate the fall was caused by a letter that was sent by Intercept's Chief Medical Officer to the medical community …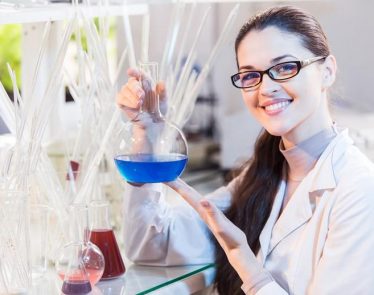 A clinical-stage biotech company advancing novel therapies for skin-related diseases, Idera Pharmaceuticals Inc. (NASDAQ:$IDRA) saw its shares surge today. This came after the company presented trial results at the annual European Society for Medical Oncology …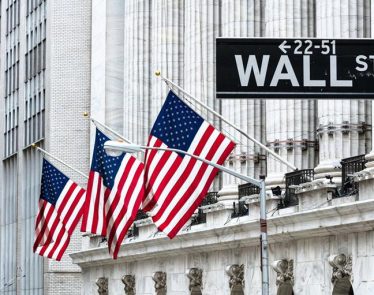 Kura Oncology Inc. (NASDAQ:$KURA)'s shares are up 90%, rightfully deserving of Wall Street's bull of the day title.  What's their secret? The biotech company announced positive top-line results from a phase II trial for its …