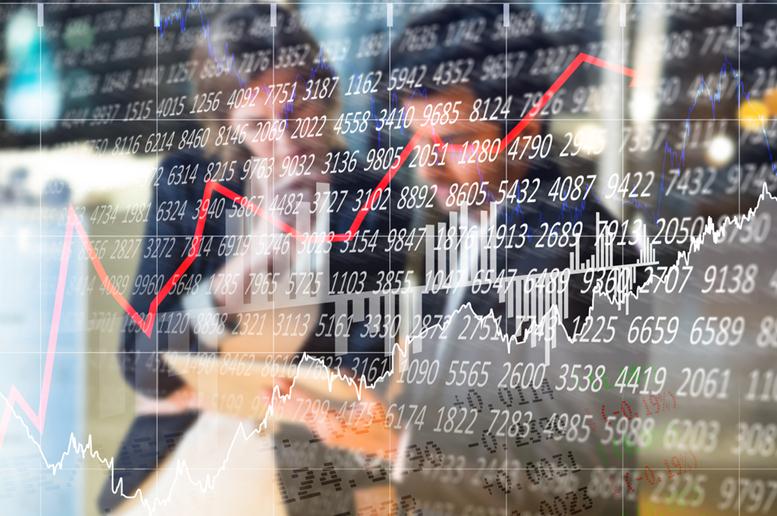 As of 11:53 a.m. EDT on Tuesday, September 26, shares of PTC Therapeutics (NASDAQ:$PTCT) dropped 17.3%.
What Happened?
After briefing documents were released to the public, investors were left feeling hopeless that an upcoming independent advisory panel meeting will vote in favor of approving Translarna for the treatment of Duchenne muscular dystrophy, which is a fatal genetic condition with a scarcity of treatment options.
The independent panel of physicians will advise the FDA on Thursday in regard to PTC Therapeutics new drug application for Translarna. The drug has been scrutinized in the past as it has failed to meet primary efficacy endpoints. Further, PTC Therapeutics has yet to show that Translarna treatment can lead to a clinical benefit.
What Does the Future Entail?
PTC Therapeutics is continuing to generate sales in the EU, where Translarna earned a conditional approval back in 2014. Q2 sales of Translarna almost tripled in comparison to the prior-year period to an annualized run rate of roughly $183 million.
While an approval in the United States would cause sales and the stock to skyrocket, it doesn't seem like the solo advisory committee has much to work with.
The takeaway? If you're thinking about getting into biotech investing, it might be best to watch this drama unfold from the sidelines.
Featured Image: depositphotos/Wavebreakmedia