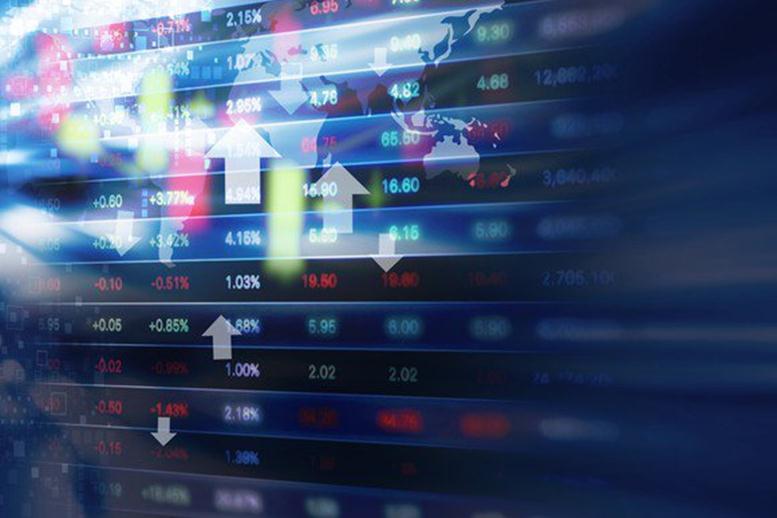 As of 2:50 EDT, Abeona Therapeutics (NASDAQ:$ABEO) have surged a whopping 18%. This came after an analyst from RBC Capital granted the biotech company an outperform rating and assigned a $23 price target, more than 35% higher than it is right now.
Abeona Therapeutics have been dominating the sector for the last six months, with shares up more than 250%. This is also a result of increasing positive investor sentiment off of a fairly low market cap rather than any fundamental change in Abeona`s valuation.
More specifically, Abeona shares jumped 18% in one day alone, last month. The company announced that its EB-101 gene therapy program was granted 'breakthrough therapy' designation by the FDA. This sped up interactions with the FDA and could also be seen as a direct endorsement.
In other words, with the new analyst coverage, Abeona isn't necessarily worth more. Rather, the increasing positive sentiment from the additional endorsements has investors feeling more confident about the risk-reward profile of Abeona.
Abeona`s eventual value will be determined by the results of its phase 3 trial that will start next year. This will test EB-101 in patients with recessive dystrophic epidermolysis bullosa, a genetic skin disorder.
Further, investors will receive a rundown of the trial during Abeona`s research and development day next month, with possibility of the bullish sentiment sustained.
Featured Image: twitter