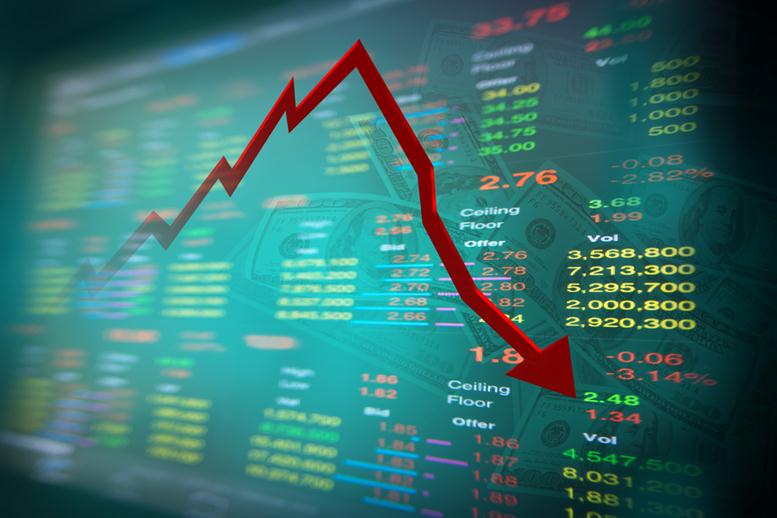 Versartis Inc. (NASDAQ:$VSAR) shares plunged a whopping 82% late Thursday. Why? It all started after the California-based biopharmaceutical company announced that its drug Somavaratan failed to meet its endpoint in a phase 3 trial.
The drug, which is a form of human growth hormone that looks to treat growth-hormone deficiency, failed to show superiority to Genotropin, which is an offering from Pfizer, Inc. (NYSE:$PFE) in a study that focused on a pediatric growth-hormone deficiency.
"We are very surprised and disappointed to learn the outcome," Jay Shepard, Chief Executive, said on Thursday. He added that Versartis plans to provide a corporate update later in 2017.
In the past three months, Versartis shares have gained 27%.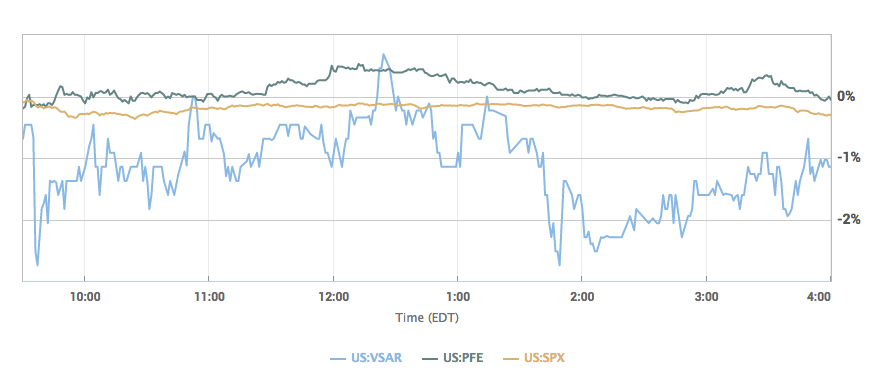 Featured Image: depositphotos/suriyaphoto