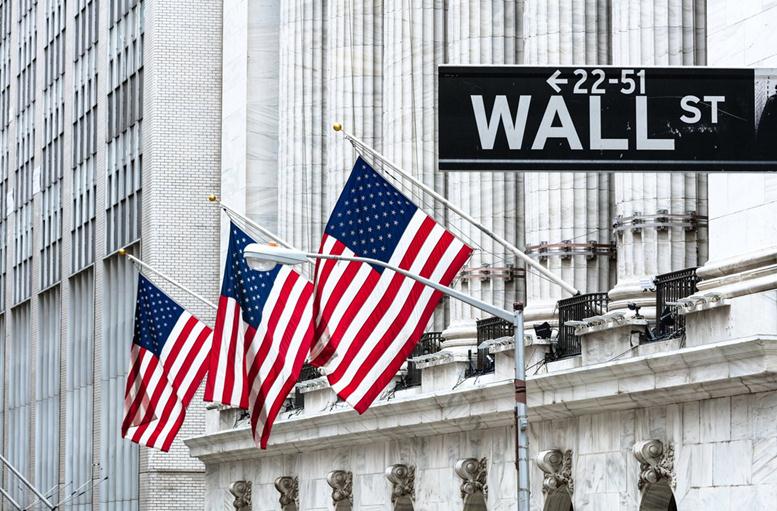 Kura Oncology Inc. (NASDAQ:$KURA)'s shares are up 90%, rightfully deserving of Wall Street's bull of the day title.  What's their secret? The biotech company announced positive top-line results from a phase II trial for its lead product candidate Tipifarnib in patients with HRAS mutant relapsed or refractory squamous cell carcinomas of the head and neck.
Additionally, Kura reported that the trial's results achieved its primary endpoint prior to the completion of enrollment. Antonio Gualberto, Chief Media Officer of the company stated: "We have observed rapid and, in some cases, dramatic responses in patients with relapsed and/or refractory HNSCC who do not appear to benefit from other therapies. Based on these very encouraging results, we are exploring available options to advance the development of Tipifarnib in the market as soon as possible."
Analysts are speculating positive outlooks for Kura. Specifically, Oppenheimer analysts have recommended a strong "buy" rating to the stock at a price target of $16.
Featured Image: twitter