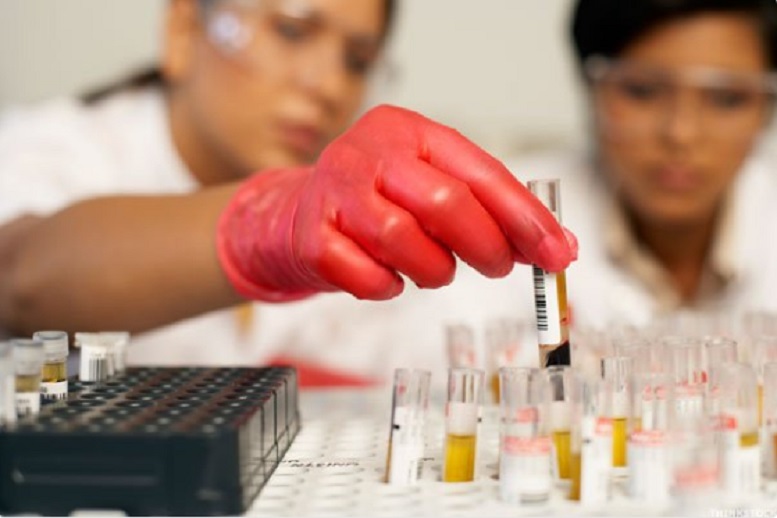 On August 10, Synergy Pharmaceuticals (NASDAQ:$SGYP) shares dropped as much as 13% in early morning trade. Why? The commercial-stage biopharmaceutical company reported a much higher loss than what Wall Street was expecting. Even though Synergy Pharmaceuticals started to recover, they were still down about 7% as of 11:10 a.m EDT.
Let's review the key numbers from the second quarter:
– Net sales for Trulance – treatment for chronic idiopathic constipation (CIC) – came in at $2.3 million in the second quarter. This is significant as it compares favorably to the Street's estimates of $2.1 million.
– Net loss for Q2 was $73.9 million ($0.33 per share). This number was worse than what market watchers had expected ($0.25 loss).
– At the quarter's end, cash balance was $82 million.
It is likely that today's drop is just traders reacting harshly to the news of the loss. And it makes total sense as to why they would be upset. Synergy Pharmaceuticals' current cash balance is only enough to sustain the business for about four more months if current spending rates stay as they are.
Moving past the financials, Synergy did share some upbeat data with investors in relation to the Trulance launch:
– There were more than 12,600 total prescriptions filled since the launch.
– The CIC treatment's market share for new-to-brand prescriptions came in at 6.8% amongst all prescribers and 12% among gastroenterologists.
– More than half of the new Trulance prescriptions stemmed from patients who were not previously on a branded prescription CIC treatment. On the other hand, roughly 45% were converting from another therapy. Do you hear that, Ironwood Pharmaceuticals (NASDAQ:$IRWD) and Allergan (NYSE:$AGN)? This should worry you, as your CIC drug Linzess will most likely be on the receiving end of those conversions.

Furthermore, and it is worth mentioning, the company's label expansion claim to treat IBS with constipation was recently accepted for review by the FDA and a PDUFA date of January, 24, 2018, has been penciled in.
Now What's Going To Happen?
Even though Trulance is off to a fast start, Synergy is still going to have to raise a large amount of capital in the near-future. However, after including today's loss, Synergy shares have dropped by more than 46% since the start of 2017. With this, prospects of a secondary common stock offering is a tough pill to swallow.
The takeaway? Until there is more information about its funding plans, prospective investors might want to sit on the sidelines for now.
Featured Image: twitter