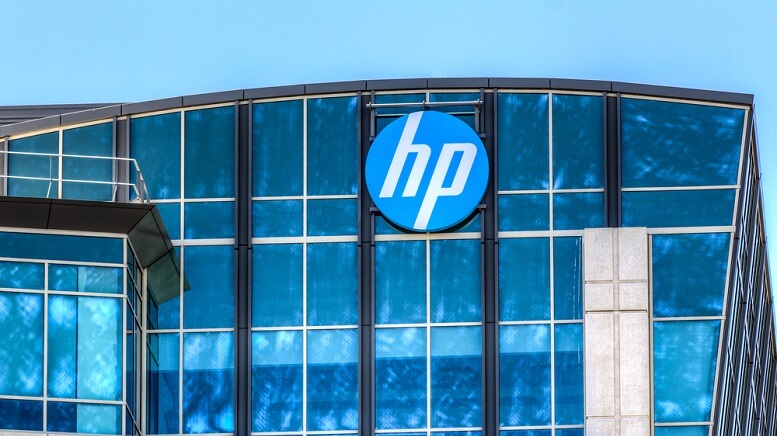 HPQ stock is making gains on Thursday after HP Inc (NYSE:HPQ) rejected a $33 billion USD takeover bid from Xerox Corporation (NYSE:XRX).
The computer hardware maker has been the subject of several unsolicited offers from Xerox, the most recent of which was unanimously rejected by the board in November, with HP saying that the current bid of $22-a-share "significantly undervalues" the company, while also citing Xerox's sliding revenue and the substantial debt it would need to take on as reasons for rejecting the deal. Xerox announced on Monday that it had secured $24 billion of financing for the potential deal. HPQ stock is currently trading for $21.24.
"We reiterate that the HP Board of Directors' focus is on driving sustainable long-term value for HP shareholders," a letter from CEO Enrique Lores and Chairman Chip Bergh read. "Your letter dated January 6, 2020 regarding financing does not address the key issue — that Xerox's proposal significantly undervalues HP — and is not a basis for discussion," Xerox said Citigroup Inc., Mizuho Financial Group Inc., and Bank of America Corp. provided the financing for the potential deal. HP's rejection has led to a 1.5% gain in HPQ stock.
After being spurned in November, Xerox decided to take its bid directly to HP's shareholders, leaving the door open for a potential proxy war further down the line. If investors in HPQ stock decide to support Xerox's potential bid, they can pressure the company's management into forcing through a deal. While they cannot directly overrule executives, they can attempt to call a general meeting, replace board members, or even resort to legal action.
>> CMG Stock Continues to Hit New Highs After Soaring 90% in 2019
With debt mounting at HP, the company announced in October a major restructuring program that will see the company reduce its global headcount by between 7,000 and 9,000 employees in order to save $1 billion USD by fiscal 2022. HPQ stock dropped 15% in the week following that announcement.
Featured Image: DepositPhotos © wolterke