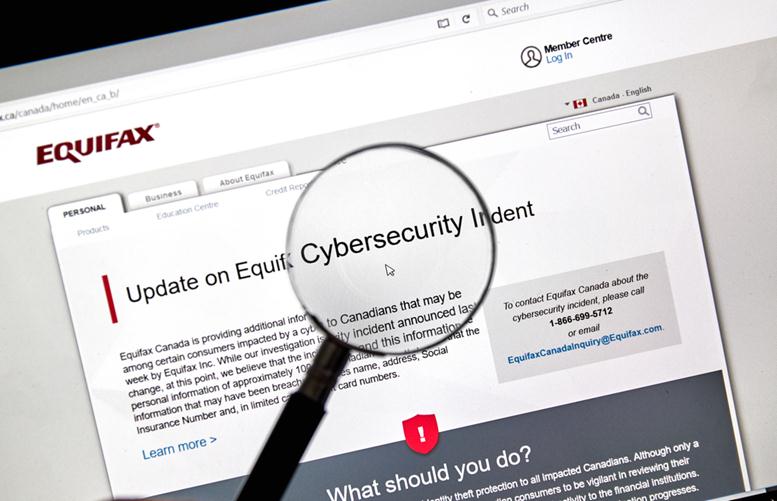 Consumer credit reporting agency Equifax Inc. (NYSE:$EFX) has admitted that nearly double the number of UK customers had their information stolen in a massive data breach earlier this year than it originally forecast, and that millions more could have had their personal information compromised.
Equifax said that it is in the process of contacting almost 700,000 customers in the UK to alert them that their information had been stolen in the breach, which was revealed to the public last month.
Before, Equifax estimated that the number of people affected in the United Kingdom was "fewer than 400,000."
However, on Tuesday, October 10, it surfaced that cybercriminals targeted 15.2 million records in the UK. What does this mean? It means 693,665 people could have had their information exposed, such as passwords, phone numbers, email addresses, and driving license numbers. Further, the stolen information included partial credit card details of less than 15,000 customers.
The Equifax hackers potentially compromised an additional 14.5 million records that could have contained dates of birth and names.
Featured Image: depositphotos/dennizn