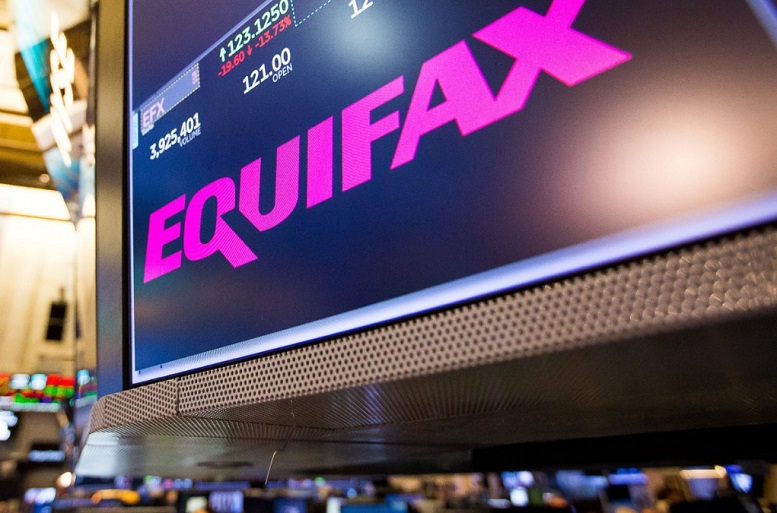 It has been reported that Equifax (NYSE:$EFX) is under investigation for a possible violation of the insider-trading laws. The department is looking into whether or not CFO John Gamble, president of US information Joseph Loughran, and president of workforce solutions Rodolfo Ploder had violated insider-trading law when they dumped almost $2 million worth of stock before the company publicly revealed a data breach.
The breach could potentially expose the personal information of millions of Americans.
Equifax had learned of the breach days before the stock was sold off. However, an emailed statement from the credit-monitoring agency stated that the above mentioned executives "had no knowledge" of the breach at the time of the sale. The executives also still owned thousands of shares of the company after the sale.
The breach itself was officially announced last week. Equifax confirmed that the attackers had used web-application vulnerabilities in mid-May to access the personal information of millions of Americans. The exposed personal information included names, social security numbers, personal documents, and even credit-card numbers.
The company has also faced criticism in its handling of the breach both for the delay in the announcement and for problems with the website set up for customers to check if their details were affected. Users reported the site gave them unclear answers on the status of the information. The website also required the user's last name and the last six digits of their social security number.
Equifax also included an arbitration clause, which means that using the site would waive the user's rights to entering a class-action lawsuit against them.
Reports of the investigations have also spurred the Senate and the House of Representatives to start inquiries.
The news of the hack has caused a massive drop of 35% in Equifax's stock since the announcement. There is currently no sign of recovery.
Featured image: twitter