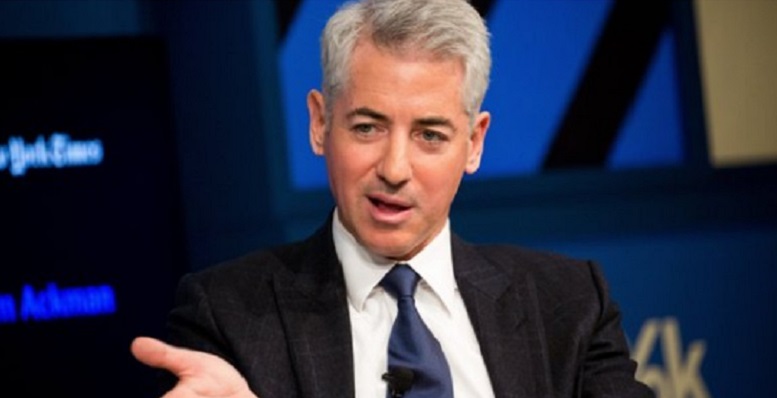 On July 27, it was announced that William Ackman, a billionaire investor, will be purchasing a large stake in Automatic Data Processing Inc. (NASDAQ:$ADP). The news stems from two people close to the matter.
Following the announcement, a domino-effect of sorts followed, and the United States payroll company's stock increased 16.5% to a record high. According to the sources, Ackman, owner of Pershing Square Capital Management, has been creating a position in ADP using money raised recently for a new investment.
When news hit that Ackman was purchasing shares, Automatic Data Processing's stock price increased more than 16.5% to $120. It closed at $115.63.
Why is this move important? Well, it is noteworthy for two reasons in particular. First and foremost, ADP has very little debt. Second, the stock move indicates just how much investors believe the activist investor can push management to perform better, despite his fund suffering two years of losses.
William Ackman is known for suggesting that management needs to be improved at his target companies and, based on Thursday's price movement, it is clear that investors expect the same with ADP.
Featured Image: twitter