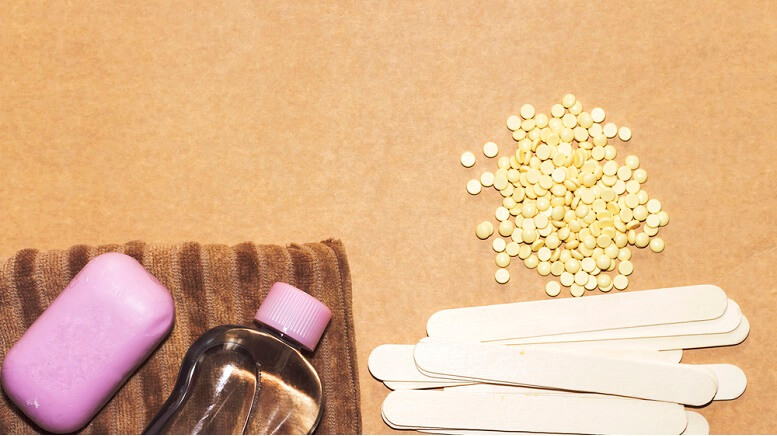 JNJ stock is in the red today after a California judge ordered Johnson & Johnson (NYSE:JNJ) to pay nearly US$344 million for deceptively marketing pelvic mesh devices for women.
San Diego Superior Court Judge Eddie Sturgeo ordered the pharmaceutical heavyweight to pay US$343.99 million to the state of California after the state attorney general accused Johnson and Johnson of putting "profits ahead of the health of millions of women." The suit was initially brought in 2016 after women who used the firm's transvaginal mesh product, a surgical implant for whose pelvic organs have sagged or who suffer from stress urinary incontinence, were left with debilitating and chronic pain. JNJ stock has dropped about 1.5% following the news.
Johnson & Johnson sold more than 780,000 devices in the US between 2008 and 2014, including more than 42,000 in California alone, according to that state's attorney general's office. "Johnson & Johnson knew the danger of its mesh products but put profits ahead of the health of millions of women," said attorney general Xavier Becerra in a statement on Thursday. Johnson & Johnson spokeswoman Mindy Tinsley said the company will appeal the ruling Thursday, claiming California failed to present evidence to prove its claims. JNJ stock is currently trading for $148.87.
The lawsuit is just one of many that the world's biggest maker of health care products has faced in recent months for its role in a whole host of issues. Earlier this month, JNJ shares made slight gains after the company reached a US$2 million mid-trial settlement in the case of Linda O'Hagan, who claimed that asbestos-laden talc powder sold by Johnson & Johnson was the cause of her mesothelioma.
>> AMZN Stock Jumps 9% After Topping Q4 Results Estimates
However, the biggest cases brought against the company are in relation to its role in creating and sustaining the opioid crisis. Back in August, an Oklahoma judge ordered Johnson & Johnson to pay US$572 million in damages, marking the first time in history that an opioid manufacturer has been held accountable in court.
Featured image: DepositPhotos © toraborah