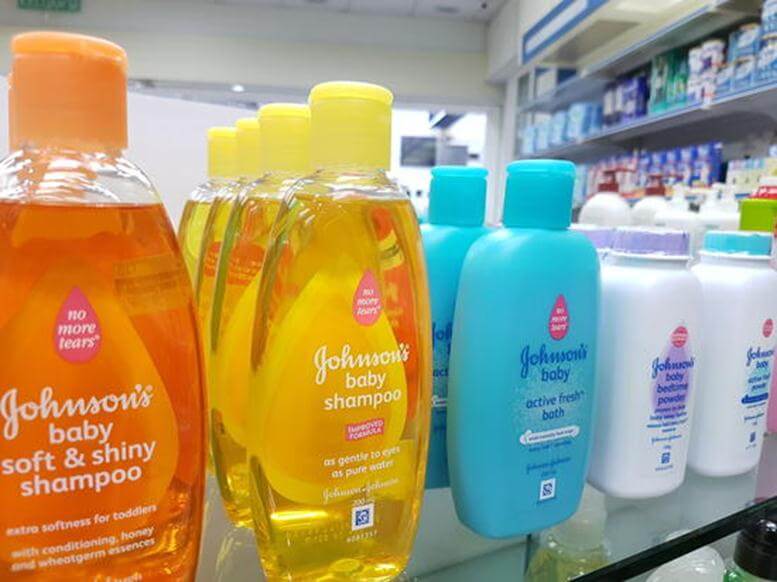 Johnson & Johnson (JNJ) (NYSE:JNJ) released its forecast 2019 sales earlier today. The pharmaceutical giant fell short of analyst estimates after previously reporting better-than-expected Q4 results. On the news, JNJ stock is down -2.06%, selling for $128 USD per share.
JNJ Stock
As stated, the company fell short of analyst estimations. JNJ reported 2019 forecasted sales between $80.4 billion to $81.2 billion. Analysts had predicted an average figure of $82.69 billion, according to IBES data from Refinitiv.
JNJ stock is suffering as a result. 
Q4 Results
Despite the negative results, JNJ reported Q4 results that exceeded Wall Street estimates. Q4 sales rose to $20.39 billion from $20.20 billion. Wall Street set its estimate at $20.20 billion.
The rise was led by JNJ's Crohn's disease treatment Stelara. Pharmaceutical sales rose 5.3% to $10.19 billion in the fourth quarter. Analysts had expected revenue of $10.08 billion for the sector.
Overall, the company posted a net profit of $3.04 billion, which equaled $1.12 per JNJ stock. Johnson & Johnson showed investors an impressive year that trumped the previous year. In 2018, it made a loss of $10.71 billion, or $3.99 per share, much of this attested to a $13.6 billion charge for changes in US tax law.
>> Oxfam Report: World's Richest Own as Much as 50% Poorest
The company said it expected an adjusted 2019 profit in the range of $8.50 per share to $8.65 per share, compared with analysts' expectation of $8.60 per share.
Good News
The positive Q4 report should help offset some of the potential dismay over the missed 2019 sales target. JNJ stock also suffered a massive blow in December. 
The stock plummeted over 11% after Reuters released a report purporting to show that the company knew that its most popular product (baby powder) contained asbestos. The report also claimed that between 1971 and the early 2000's, multiple JNJ executive parties were aware that its talc baby powder contained small amounts of asbestos. However, the report does claim that the product didn't always test positive for the mineral.  
Featured Image: Twitter