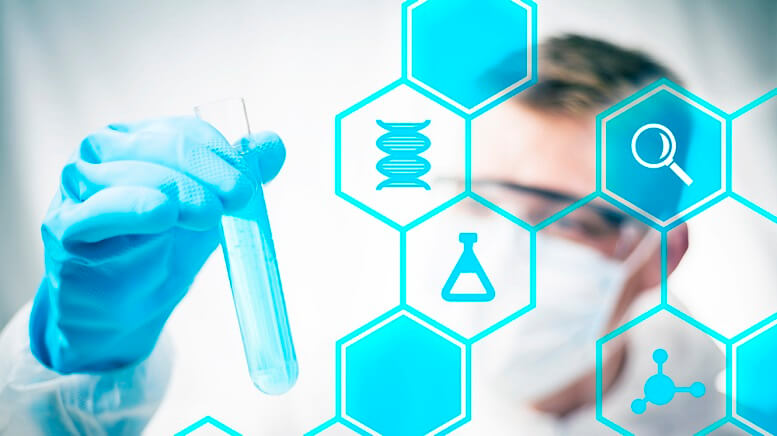 In a development that would come as a major boost to KOD stock, Kodiak Sciences Inc (NASDAQ:KOD) announced impressive results from the clinical trial of one of its products. The company presented the data from the Phase 1B clinical trial of its product KSI-301 at the influential Angiogenesis, Exudation, and Degeneration Annual Meeting that was held in Miami.
Major Progress
The medicine in question is meant for treating wet age-related macular degeneration, diabetic macular edema, and retinal vein occlusion. The rally in the stock is a notable one, and it goes without saying that the stock could well be in sharp focus for the rest of the day.
The Chief Executive Officer of the company, Victor Perlroth, spoke about the developments: "We are very pleased with what we continue to learn about the clinical performance of KSI-301 in this exploratory study, and we are using the data to thoughtfully design high conviction pivotal studies."
On the back of the development, the stock rose by as much as 9% to $80.65.
More importantly, a dose of KSI-301 can be administered once every three months, and that has proven to be another pivotal factor behind the optimism about the product.
The latest rally must come as another boost for shareholders, considering the fact that KOD stock had rallied by as much as 150% back in December after it emerged that Kodiak had made a royalty deal involving KSI-301 with a big-ticket biotech company.
>> Is Twitter or Facebook the Better Choice for 2020?
After this announcement, Kodiak Sciences also competed for a secondary stock offering and sold as many as 6 million shares for $46 each. This proved to be another trigger for optimism with regard to the ultimate fate of the medicine KSI-301.
The company has completed important milestones, and it has other products in the pipeline as well
Featured image: DepositPhotos © mikkolem