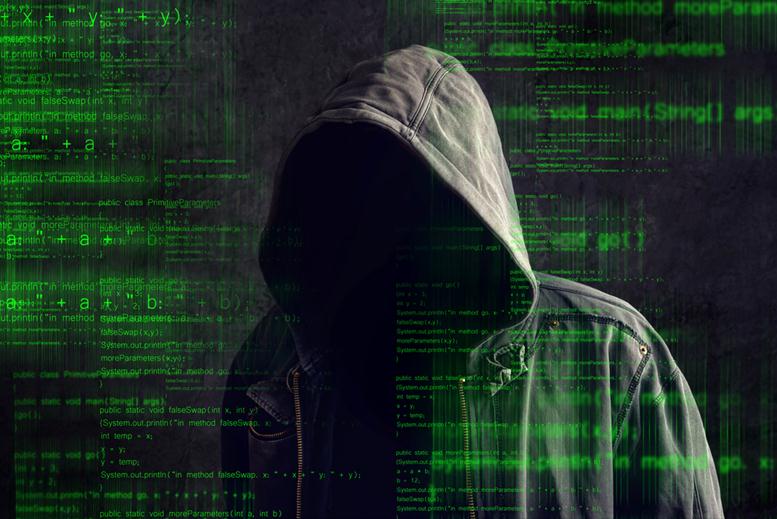 Needless to say, if you are interested in business services or investment firms, you're going to want to pay close attention to the following: On Tuesday, September 19, Massachusetts Attorney General Maura Healey filed a lawsuit against Equifax, Inc., a Georgia-based credit reporting firm. The suit came after a hacking breach exposed the personal data of roughly 143 million people, which includes 3 million people in the state of Massachusetts.
Further, on Tuesday, Equifax (NYSE:$EFX) said the massive breach of sensitive data has the potential to affect roughly 100,000 Canadians. In a statement released to the public, the firm said: "The information that may have been breached includes names, addresses, Social Insurance Numbers and, in limited cases, credit card numbers."
When asked what prompted the lawsuit, Healey said "Equifax knew about the vulnerabilities in its system for months, but utterly failed to keep the personal information of nearly three million Massachusetts residents safe from hackers." The attorney general added that "Equifax needs to pay for its mistakes, make our residents whole, and fix the problem so it never happens again."
The suit is seeking civil penalties, as well as the disgorgement of restitution, profits, costs, and attorney's' fees.
Featured Image: depositphotos/stevanovicigor