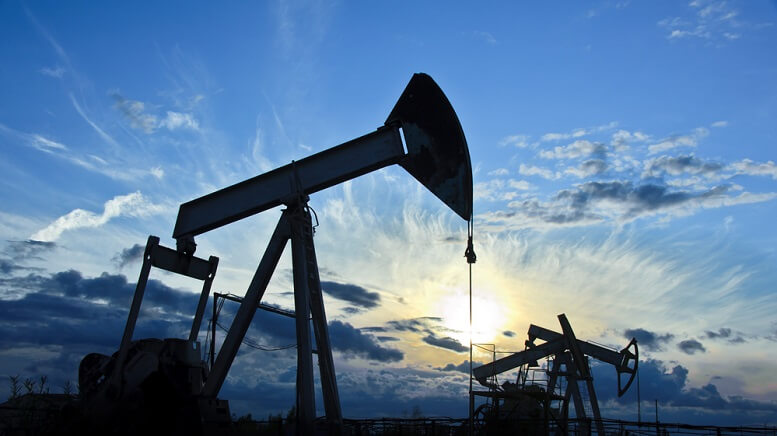 MDR stock has sunk to an all-time low today amidst reports that McDermott International (NYSE:MDR) has entered into bankruptcy discussions with its creditors.
The embattled oilfield services provider is in talks with lenders to file for bankruptcy within the coming weeks, according to a report in the Wall Street Journal on Monday, citing people familiar with the matter. A group of lenders led by HPS Investment Partners and Baupost Group LLC is reportedly prepared to provide a loan of approximately $2 billion USD to keep the company's ongoing operations afloat during the period of bankruptcy. MDR stock has hit an all-time low of $0.67 following the reports.
McDermott had seen its share price tank badly in 2019 following a difficult 12 months that have seen the Houston-based firm brought to the brink of bankruptcy. In September, the company announced that it had procured the services of turnaround experts AlixPartners LLP to help negotiate a bridging loan to cover a working-capital deficit of $1.7 billion USD. Then in October, McDermott announced that it had secured the necessary financing from creditors and was initially given access to $650 million USD of the secured funds, providing some reprieve for MDR stock.
McDermott's struggles have arisen from an ill-advised $3.5 billion USD acquisition of Chicago Bridge & Iron, with the associated overrunning costs of legacy projects at CBI wreaking havoc on the company's cash flow situation. With the company on the verge of bankruptcy, it has said that it is continuing to pursue the sale of its Lummus Technologies unit and has enlisted the help of Evercore to seek out unsolicited interest in the asset. MDR stock has lost over 90% of its value in the last 12 months.
>> TSLA Stock Retreats From All-Time High on Bearish Note from Cowen
Bankruptcy financing will help the company to provide letters of credit, which are crucial for it to continue financing projects. Most of these letters of credit expire within a year and need to be renewed in order for the firm to continue operations, providing a glimmer of hope for investors in MDR stock.
If you're an investor in Oil & Gas stocks, you might want to check out our piece on how a minority government could impact Canada's energy sector.
Featured Image: DepositPhotos © bashta