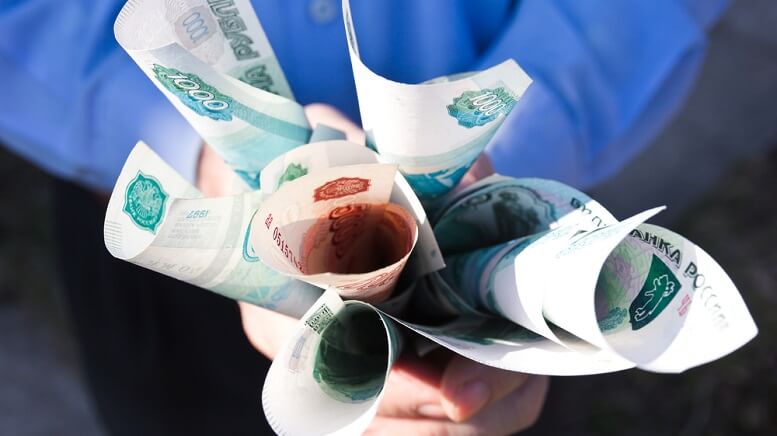 Micron stock is gaining momentum on Thursday after Micron Technology (NASDAQ:MU) provided a strong revenue projection for its second quarter. The company indicated that the slowing in demand for memory chips is about to be over.
Micron Expects Revenue of $4.8 Billion in Q2
In the quarter ended November 28, the memory-chip company posted solid results with good profitability and progressive cash flow. The company reported revenue of $5.14 billion, which is a 35% drop from a year ago but was well ahead of the company's projection and the consensus estimate of $5 billion. Net income in the quarter dropped to $491 million or $0.43 per share, a drop from $3.29 billion or $2.81 per share reported last year.
The company has indicated that in the second quarter, it expects revenue of around $4.8 billion, beating analysts' projection of around $4.8 billion. Micron now expects adjusted earnings in the second quarter to be between $0.29 and $0.41 per share, while analysts predicted earnings of $0.40 per share. Analysts are expecting a softer quarter ahead of the turn in NAND and DRAM memory chip pricing in 2020 and 2021.
At the time of writing, Micron stock is up by over 4% at $55.22. The stock made a new 52-week high of $55.29 earlier in the session.
Micron Expects Demand for Chips to Recover in Q2
Sanjay Mehrotra, the CEO of Micron, stated that the company is optimistic for the second quarter because of its strong execution and the improving market condition. The company expects that the second quarter will be the cyclic bottom of Micron's financial performance.
The CEO stated that the company's enhanced competitive position and stronger product portfolios and balance sheet will enable it to continue driving shareholder value. Under Mehrotra, the company has been pursuing diverse markets for its chips to minimize unexpected swings in the demand and supply balance. Equally, Micron has managed to avoid heavy losses that it experienced in 2016 when it burnt $1.3 billion in just one quarter.
>> FDX Stock Slumps 10% After the Company Issues Profit Warning Again
Wall Street expects a recovery in demand for chips and that the market for smartphones and computer components will start growing in the second half of 2020. Micron's strong guidance seems to confirm analysts' optimism.
Micron stock has soared over 65% so far this year.
Featured image: DepositPhotos © kapustin_igor