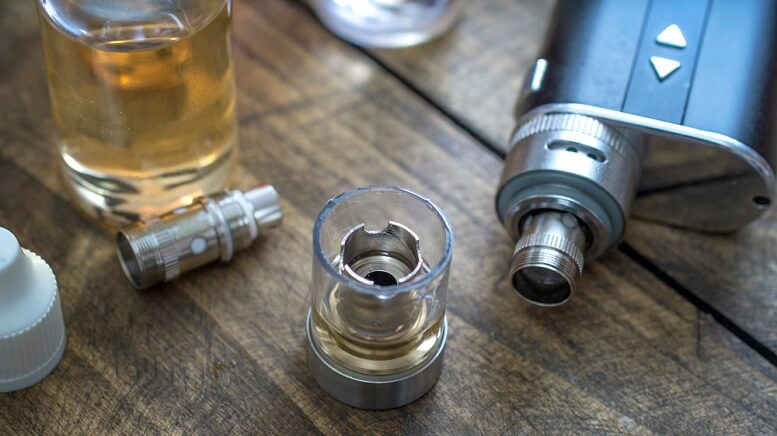 MO stock is sinking on Thursday after tobacco giant Altria (NYSE:MO) posted a fourth-quarter loss of US$1.81 billion, dragged down by a US$4.1 billion impairment charge for its investment in the company at the center of the vape crisis, Juul.
The Marlboro-maker said the impairment charge was due to the rising number of legal cases brought against Juul as a result of the escalating vape crisis, which has led to over 60 deaths in the US. Altria also said it expects the number of cases brought against it to rise. Since the end of October, when the crisis began to dominate headlines following Donald Trump's banning on flavored Juul products, there has been an 80% increase in the number of cases brought against the vape manufacturer. MO stock is currently trading for $48.00.
For the fourth quarter, Altria posted a loss of US$1.81 billion, or $1.00 a share, compared to net income of US$1.25 billion, or 66 cents a share, a year ago. Sales of US$4.80 billion also disappointed, falling short of the expected figure of US$4.88 billion. Excluding the Juul impairment charge, Altria actually would have had a decent quarter, earning $1.02 per share, in line with Wall Street estimates published by Refinitiv. However, it was not enough to stop MO stock sliding 5% today.
"Despite the unexpected challenges related to our investment in JUUL, which led to impairment charges and reported losses, we made significant progress advancing and building our noncombustible business platform," said Altria CEO Howard Willard. "We believe Altria's enhanced business platform best positions us to succeed under various future category scenarios."
>> TSLA Stock Hits Another High: Projects Quick Ramp-Up for Model Y
Altria purchased a 35% stake in Juul in December 2018 for US$12.8 billion as the tobacco firm looked to expand beyond traditional cigarettes due to declining smoking rates. With over 2,700 people hospitalized as a result of a mysterious lung illness tied to vaping, Juul has come in for intense scrutiny for its marketing practices and flavored pods, which are set to be leading to an increase in teenagers using vapes. MO stock reached a low of $39.47 in September as the crisis came to a head.
Featured Image: DepositPhotos © EdZbarzhyvetsky