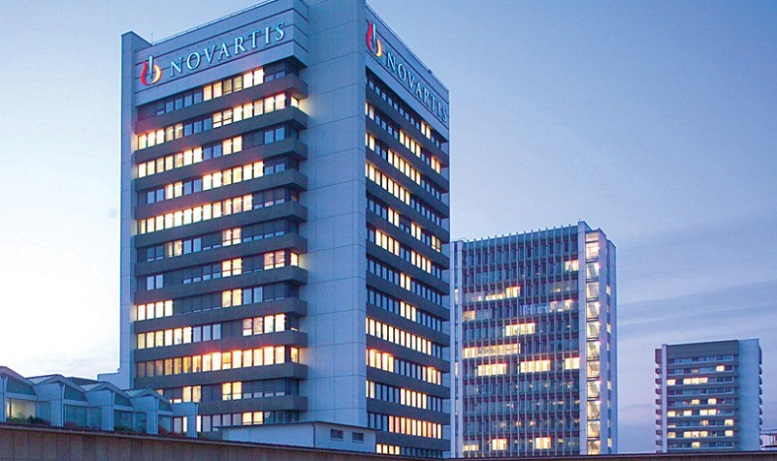 On August 30th, the U.S. Food and Drug Administration (FDA) approved Novartis AG (NASDAQ:$NVS)'s leukemia treatment, the first time that a highly anticipated new type of potent gene-modifying immunotherapy has been approved in the United States. The green light came after the unanimous July 12th vote by Novartis's advisory committee. But, what does this mean for Gilead Sciences (NASDAQ:$GILD)?
The medication has been approved for patients up to 25 years of age experiencing relapse or were not helped by the initial treatment for B-cell acute lymphoblastic leukemia.
The drug is called Kymriah, which belongs to a new class of drugs called chimeric antigen receptor T-cell, or CAR-T therapies. The treatment employs the technique of removing disease-fighting T cells from a patient in modification of fighting cancer.
What does this mean for Kite Pharma (NASDAQ:$KITE)?  Earlier this week, Gilead Sciences bought Kite Pharma for a cool $12 billion deal. Gilead shares jumped 5.5% on Wednesday, as Kite is widely anticipated to receive the next U.S. approval of a CAR-T therapy by the end of November, 2017. Kite released in February that 36% of 101 of its patients responded to the treatment after just six months. To further accredit the CAR-T therapy, the cost for the one-time treatment is said to be around $649,000 due to its significant benefits.
This means Kite will be Novartis's newest and strongest competitor.
Featured Image: twitter