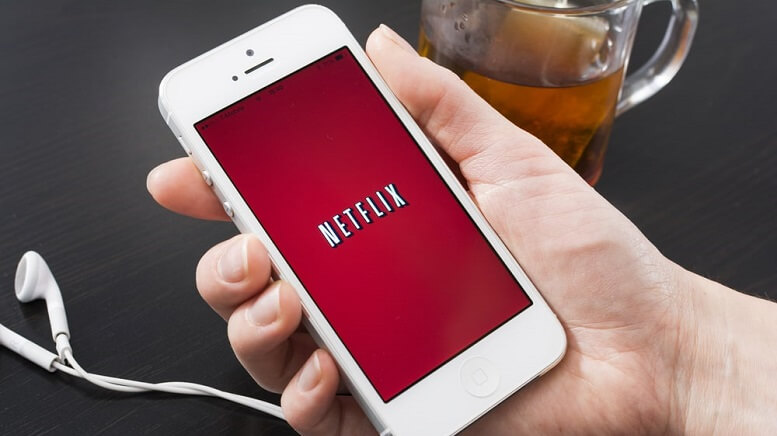 NFLX stock is taking a notable hit this morning after an analyst at Needham downgraded shares of Netflix Inc (NASDAQ:NFLX).
Danger of Losing Millions of Subscribers
There was a time when Netflix was the undisputed king of the video streaming space, and while it very much remains so, it now has to contend with very strong competitors like Apple (NASDAQ:AAPL) and Disney (NYSE:DIS). November launched the much-anticipated streaming wars, and today, an analyst at Needham downgraded NFLX stock.
The analyst stated that Netflix is in danger of losing millions of subscribers in the United States next year owing to the availability of cheaper options like Disney+, Apple+, Hulu, and CBS All Access. Hence, the analyst in question, Laura Martin, has also stated that the company needs to make certain changes if it is to remain in the running.
The analyst said that Netflix will have to come up with a lower-priced option for its subscribers if it is to survive the challenge posed by the plethora of new platforms. The analyst went on to add that the company's balance sheet would not be able to sustain that pressure, and hence, Needham has downgraded NFLX stock.
It effectively means a 'sell' rating for Netflix stock. The analyst stated that despite the sustained growth in the international customer base, Netflix would not be able to justify the current valuations.
Its customers in the United States are the most profitable for the company, so it would be worthwhile to come up with a cheaper option. Needham suggested that in order to make up for the loss in revenue, the company could turn it into an ad-supported platform and compensate for any shortfall.
>> SPCE Stock Soars as Morgan Stanley Initiates Coverage
The company has expressed its confidence that subscribers are not migrating from its platform owing to the emergence of Disney+, but subscriber trends in recent months have not been particularly great either.
Over the recent days, Netflix stock has not performed that well; NFLX stock fell by as much as 2.5% in the morning session on Tuesday.
Featured image: DepositPhotos © Mactrunk