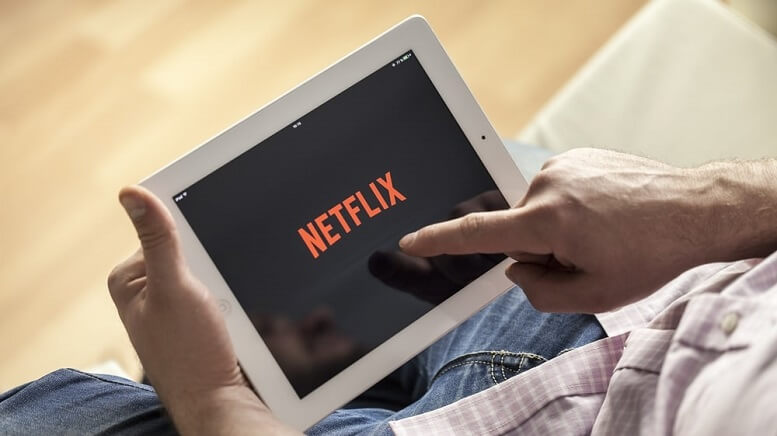 What does the future hold for NFLX stock? That's the million-dollar question at a time when the streaming giant faces immense competition after operating as a monopoly for years. Walt Disney's (NYSE:DIS) entry into the streaming business is the latest headwind that threatens to derail Netflix's (NASDAQ:NFLX) edge in the highly lucrative business.
Competition Threat
Over the years, investors have remained fixated on Netflix subscriber numbers. The stock has experienced wild swings on the numbers, beating or failing to beat estimates. The entry of Disney essentially means there is another option that people can turn to, should they feel dissatisfied with Netflix offerings.
Netflix has already admitted that Disney's entry into the streaming business will have a significant impact. The admission makes a lot of sense, considering that the Disney+ app attracted over 22 million downloads in the first four weeks upon launching. The download volume underscores the fact that subscribers are increasingly taking a close watch on what Disney has to offer in terms of content.
However, it is still early days to pinpoint the exact impact that Disney will have on Netflix's domain. A survey of 1000 US consumers by Bank of America has already shown that 65% of streaming enthusiasts don't consider Disney a substitute for Netflix. The fact that only 6.5% plan to drop Netflix affirms the streaming giant's dominance even with the entry of a force to be reckoned with in the form of Disney.
Right now, NFLX stock is up 1% at $329.60.
New Subscriber Concerns
The only major headwind that could take a toll on Netflix is its ability to attract new subscribers. With a new player in the business, the streaming giant is unlikely to attract as many new subscribers as it did in the past.
Slow growth in new subscribers could consequently take a toll on the stock's market sentiments, as has been the case in recent years. For instance, NFLX stock tanked by more than 30% in the second quarter of last year after losing 100,000 domestic subscribers and adding 2.7 million internationally, in contrast to a forecast of 5 million new additions.
>> 4 Stock Market Trends to Keep an Eye on in 2020: Companies to Watch
Amidst the competition threat, Netflix management remains optimistic that the company will continue to grow, given the strength of the service as well as the large market opportunity.
NFLX stock has gained over 10% over the past month.
Featured image: DepositPhotos © billiondigital