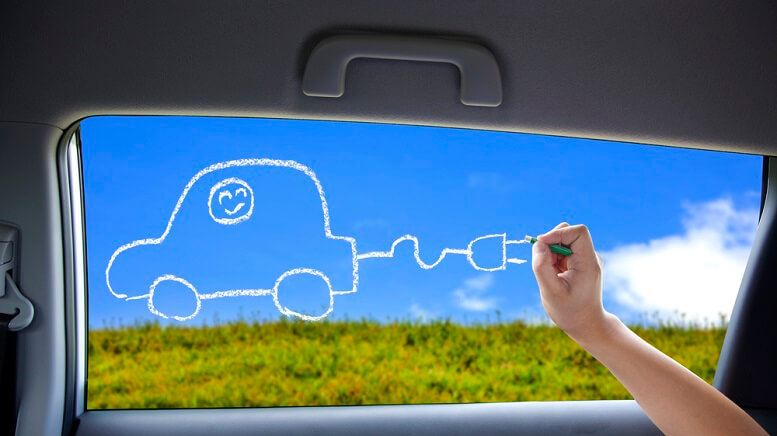 NIO stock is making a big move on Monday after NIO Inc (NYSE:NIO) reported a better than estimated third-quarter results.
Vehicle Deliveries Grew 35%
Chinese electric vehicle manufacturer NIO has had a horrid time this year so far, and its stock hit record lows earlier on this year as liquidity issues came to the fore. However, the company's third-quarter results have proven to be a massive boost for the stock as NIO posted lower than expected losses and also boosted its revenue significantly.
The company's deliveries grew significantly in the quarter, and all these factors together resulted in a major rally in NIO stock today. Deliveries rose by as much as 35% year-on-year.
In the third quarter that ended on September 30, the company losses for the period stood at 2.52 billion RMB, which works out to a loss of 2.48 RMB a share. Analysts had estimated the loss per share to stand at RMB 2.53 RMB a share.
NIO stock is soaring as much as 43% at $3.46.
In the third quarter of 2018, the losses stood at 2.81 billion RMB. On the other hand, the revenue for the quarter stood at 1.84 billion RMB, which reflected the growth of 25% year-on-year. In addition to that, it managed to beat analysts' revenue estimates of 1.70 billion RMB.
>> BLUE Stock Gains 20% in Two Weeks: Key Factors to Watch
The bulk of the deliveries made by NIO during the quarter were made up of ES8 and ES6 models. The Chief Executive Officer of the company, William Bin Li, spoke about the issues that the company had faced in the year so far: "The electric vehicle sector experienced substantial softness in the second half of 2019 after the reduction of EV subsidies in China. Despite the challenges, NIO's sales improved solidly since September."
The current optimism around the stock is understandable, considering the fact that NIO has managed to deliver a surprise in its earnings reports. It remains to be seen how NIO stock behaves over the coming days.
Featured image: DepositPhotos © tomwang