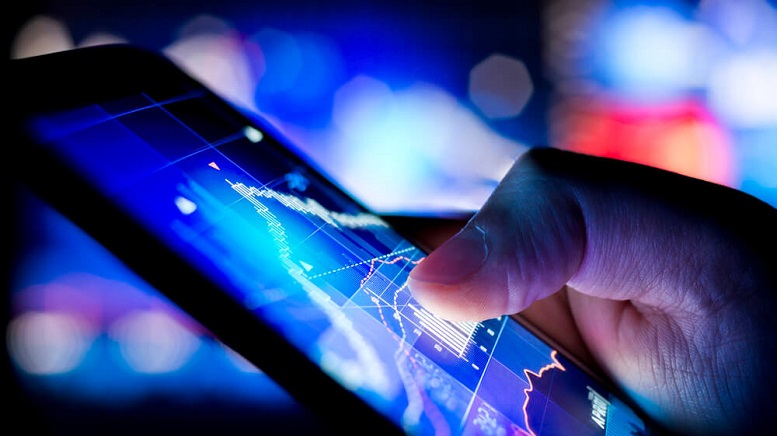 NVDA stock is moving higher by 7% despite the broader stock market coming under pressure amidst soaring tension about a global recession. The stock market sentiments received a boost as NVIDIA Corporation (NASDAQ:NVDA) reported impressive second-quarter earnings, signaling growth in its core business.
 Q2 Earnings Beat
NVDA sales and profits topped estimates, which could indicate that Nvidia is attracting many orders on its graphics chips as well as parts used in data centers. For the three months ended July 28, 2019, the giant chip-maker says it generated sales amounting to $2.58 billion. Analysts were expecting revenues of $2.54 billion. Earnings per share came in at $1.24, above consensus estimates of $1.14 a share.
Gaming chip sales came in at $1.3 billion, representing a 24% quarter-over-quarter increase. Revenue in the data center business was up 3.3% to $655 million. While overall revenue did beat estimates, it still marked a third consecutive quarter of declines.
At the time of writing, NVDA stock is up 7% at $159.20.
 Q3 Outlook
Unlike in the previous quarter, Nvidia achieved sales growth in almost all business lines. The increase indicates that the company's initiatives in addressing challenges are slowly paying off. Chief Executive Officer Jensen Huang has shrugged off concerns about slow growth in the supply of computer gaming chips and process for powering artificial intelligence. According to the executive, reduced orders on this front was temporary as customers were working through stockpiles.
>> GE Stock Tanks Amidst Fraud Accusations: What This Means for Investors
"NVIDIA accelerated computing momentum continues to build as the industry races to enable the next frontier in artificial intelligence, conversational AI, as well as autonomous systems like self-driving vehicles and delivery robots," explained Mr. Hansen.
For the third quarter, NVIDIA is projecting revenues of $2.90 billion-plus, or minus 2%. GAAP and non-GAAP gross margins, on the other hand, are expected at 62% and 62.5% respectively.
It remains to be seen whether the solid Q2 earnings and Q3 outlook will help reinvigorate Nvidia market sentiments. The stock has struggled for direction in recent weeks even though it is up by more than 8% for the year.
However, NVDA stock is down 17% from April's peak price of $190 and down 45% from its 52-week high of $192.
Featured image: DepositPhotos © solarseven