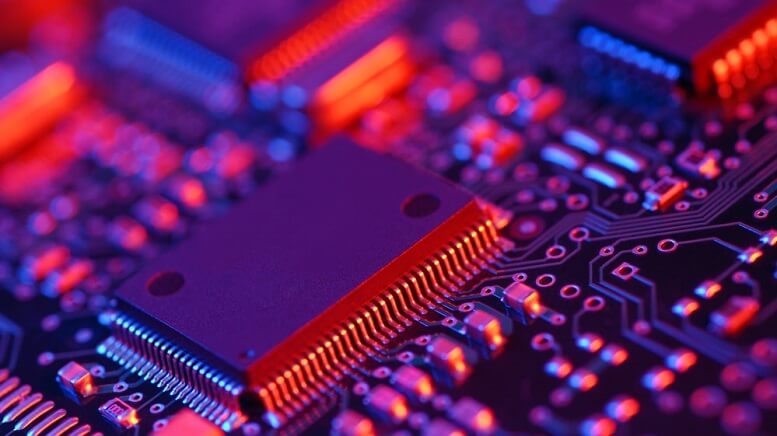 The stock of graphics card manufacturing giant NVIDIA Corporation (NASDAQ:NVDA) has been on a rollercoaster ride over the past few months. In September last year, NVDA stock was trading at $280, but then it declined considerably before recovering to hit $190. However, the stock fell yet again in May and traded at $162 due to a range of factors.
In such a situation, it is important to consider whether Nvidia is a stock worth investing in. It has a market cap of $96.50 billion, and many analysts are making bullish sounds about the stock.
About Nvidia
Although it is true that NVDA stock has fluctuated considerably over the past few months, there are many reasons to be positive over its long term prospects. Firstly, Nvidia has managed to become the most dominant chip maker in the gaming sector and considering the fact that the sector is going to continue growing, this is definitely a big positive.
In addition to that, Nvidia is also heavily involved in up-and-coming industries like robotics and self-driving cars. Those industries will eventually take off, and when they do, Nvidia will become even stronger.
Additionally, the company has created an impressive software ecosystem; plus, its cloud capabilities give it a decisive edge over competitors. These factors have given rise to the refrain from analysts that the stock is an excellent long-term investment opportunity.
NVDA stock is down over 2% at $158.77 in Friday's session.
>> NIO Stock Rebounds 35% in a Week: Will the Gains Continue?
Dependence of China
On the other hand, the skeptics believe that the company's dependence on China for around 44% of its revenues could be a bit of a handicap. Additionally, there is the small matter of a return to the dark days when chip sales plummeted, and that has continued to be a worry among many investors.
Last but not least, Nvidia does not pay dividends to its shareholders. As a result, many experts believe that if one is to invest in Nvidia, then he should do it for the long term.
So far this year, NVDA stock is up 15%, but down 45% from its 52-week high of $292.75.
Featured image: DepositPhotos © vladem