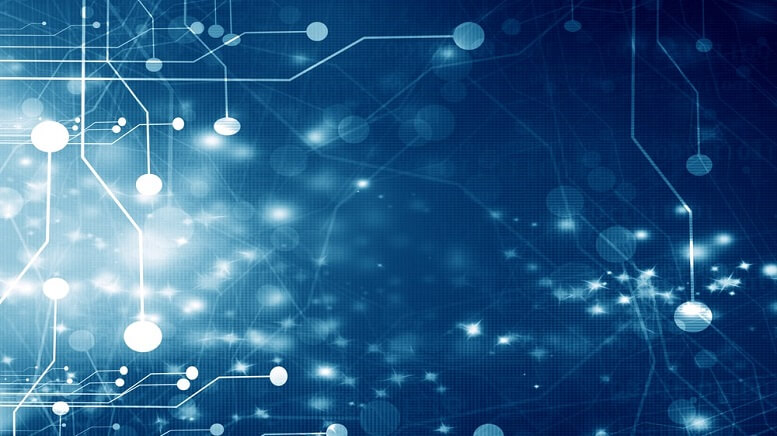 NVDA stock continues to gain momentum as Nvidia Corp (NASDAQ:NVDA) expects to return to growth after almost a year of quarterly decline in revenue just before the launch of its next round of products when it releases its earnings on Thursday.
Nvidia to Grow Chips Sales in the Gaming Segment
The company expects its revenue to increase for the first time in over a year. Nvidia is a GPU company, and it has continued to play a major role in the ever-growing gaming sector, which is estimated to grow from $151 billion in 2019 to around $196 billion by 2022. In the third quarter, the gaming segment accounted for around 55% of the company's sales, and the data center chips segment will continue driving growth.
Investors have been keen on data-center sales, and it is a segment that has been watched widely this earnings season in the chip industry. This comes following last year's decline in infrastructure sales, which cast doubt regarding the cloud boom. However, recently, rival chip company Intel Corp (NASDAQ:INTC) reported an unexpected increase in data center sales. Equally, Advanced Micro Devices Inc. (NASDAQ:AMD) reported strong data center sales despite being lumped with poor console sales.
NVDA stock is trading higher by 1.13% at $270.91.
Nvidia to Report Strong Data Center Sales in Q4
According to Instinet analyst David Wong, the reports from Nvidia's two competitors indicates that the bar has been raised for Nvidia. Wong has a hold rating for NVDA stock and a price target of $147. He expects data center sales growth to be strong relative to last year's disappointment.
The data center unit made up around 24% of the company's revenue in the last quarter. CEO Jensen Huang explained that the Q3 results indicated that the company has extended its reach past the cloud, to the edge where IoT, AI, and GPU-accelerated 5G will transform the world's largest sectors.
>> UAA Stock Sinks as Q4 Sales Fall Short of Expectations
At the time, Huang indicated that the company expected strong data center growth as a result of the increased conversation AI, as well as inference. Nvidia plans to launch new products at its annual GTC conference in March.
NVDA stock has more than doubled since early June.
Featured image: DepositPhotos © ellandar