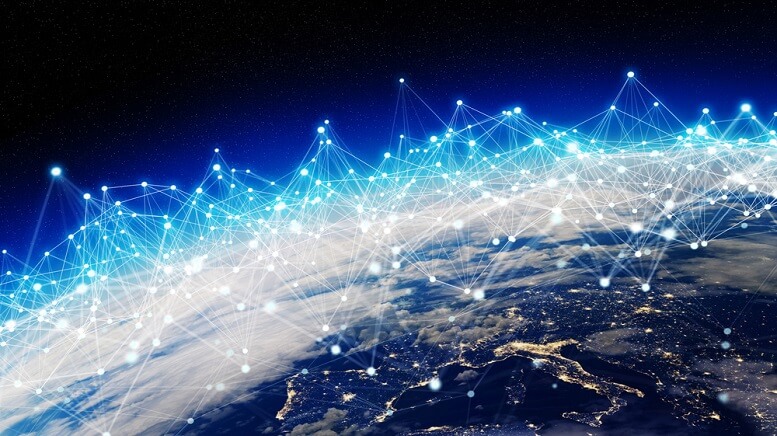 NVDA stock will be in special focus this week as the company is all set to report its quarterly earnings. Nvidia Corp (NASDAQ:NVDA) is scheduled to announce its second-quarter earnings on August 15.
The company may face challenges of overcoming high expectations in its data center business following the release of new gaming cards. This plus the recent selloff of equities could hurt NVDA stock as stockholders focus on the company's second-largest business instead of its core business.
Waning Data Center Sales
The company's main products are the Tegra processors and graphic processing units that accelerate and boost the performance of video and graphics, thus improving the overall output of the computer. When the company releases the Q2 results on Thursday, the focus of Wall Street will be on data center, gaming, automotive, and professional visualization, as well as edge computing.
However, the company has to deal with the weak data center sales that it projected during the last earnings release. Wall Street analysts have projected a decline in data center revenue to around $673.7 million from last year relative to the $725.6 million predicted prior to the weak outlook.
At the time of writing, NVDA stock is down 1.55% at $151.79.
>> KHC Stock Hits Record Low Following Release of Q2 Results
Competition from Advanced Micro Devices
With the release of the new gaming chips, Nvidia will be in a position to compete with Advanced Micro Devices Inc. (NASDAQ:AMD). The competition between the companies has intensified in the graphics-card segment, and this was apparent when Advanced Micro Devices announced its Q2 earnings that led to a significant dip in NVDA stock price. This means NVDA stock investors are paying more attention to one of their main competitors in the market.
Around 40% of the company's total revenue comes from gaming, and in the first quarter, there was a 39% decline in year-over-year revenue in the segment. Investors are wary about the growth outlook of Nvidia, which relies significantly on the GPUs for gaming and AI servers. Investors will, therefore, be keen on the expected earnings report and will also want to hear the company's position on crypto mining. NVDA stock price in the past few years has largely been driven by blockchain tech, especially crypto like Bitcoin.
Featured image: DepositPhotos © sdecoret