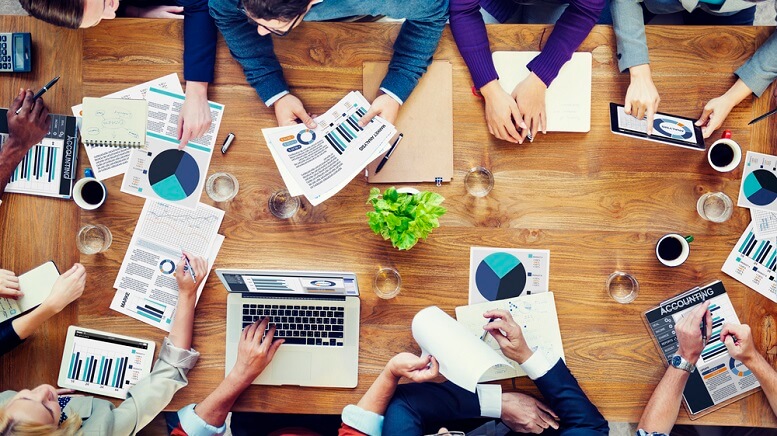 PCG stock is soaring today after PG&E (NYSE:PCG) unveiled its plan to exit bankruptcy, including a shakeup to its board and an increased focus on safety.
The troubled California utility provider has been in crisis for much of 2019. Last January, the company filed for Chapter 11 bankruptcy bcause of financial challenges associated with its role in causing the 2017 and 2018 wildfires, which devastated much of the state of California. PG&E's equipment was found to start, on average, one fire a day over the years, and so, the company was found liable of the California wildfires. PCG stock lost over 55% of its value last year but has shown signs of recovery as the firm prepares to exit bankruptcy.
PCG stock is now enjoying its best single-day performance for over a year after filing an updated version of its restructuring plan on Friday. The new plan lays out a multi-billion-dollar strategy for compensating victims of the 2017 and 2018 wildfires without raising customers' rates, as well as a commitment to overhaul the firm's leadership and dedicate more executives to wildfire safety. PG&E needs to gain court approval on the bankruptcy plan before June 30 in order to gain access to a US$21 billion wildfire insurance fund.
PG&E's first plan to enter bankruptcy was rejected by California Governor Gavin Newsom last month after it failed to meet his demands, one of which was a complete board overhaul. Friday's proposal is the result of "a lot of back-channeling" with the governor's office, according to a source close to the matter. In its filing with the Public Utilities Committee, which must sign off on the plan, the company said it "has taken to heart the governor's concerns" and added that it "is open to further discussions with the Governor's Office and other stakeholders."
>> DIS Stock in Focus: 3 Factors to Watch for in Q1 Results
PCG stock is currently trading for $17.27, up 13.5% during Monday trading.
Featured Image: DepositPhotos © Rawpixel