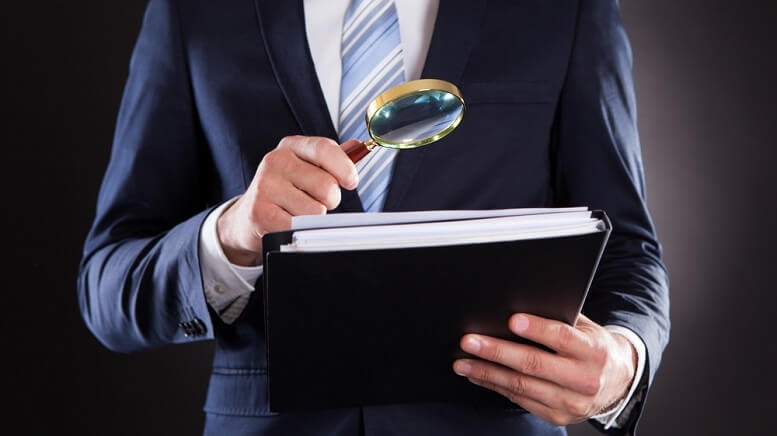 When a troublesome company is on the verge of a deal with its creditors, then it generally has a positive effect on the stock, and that is what happened with PCG stock on Tuesday. On Wednesday morning, the stock continued to rise after an analyst at Citi upgraded PG&E Corporation (NYSE:PCG) from neutral to buy.
Raises Price Target to $15
The analyst Praful Mehta upgraded PCG stock, raising the target price from $11 to $15. PG&E stock rose by as much as 5% today on the back of the upgrade.
However, in this regard, it should be pointed out that the rally in the stock actually started on Wednesday, and the upgrade from Citi is a direct consequence of that. Yesterday, as per reports from Bloomberg, PG&E had a constructive discussion with its creditors, which resulted in an 8.50% rise in PCG stock price.
The company was in discussions with Pacific Investment Management and Elliott Management with regards to its debts. The talks took place ahead of a hearing at the bankruptcy court on Wednesday.
The California-based power company's lawyer, Stephen Karoktin, stated on Wednesday that the negotiations had been constructive. However, a report quoted a source close to the developments that said that the negotiations could still breakdown.
>> AMZN Stock Drops on Attempt to Block Microsoft Military Contract
Under the current negotiations, the investment made by the creditors in the company is going to be replaced by a part of the exit financing that had been previously offered by PG&E. Mehta of Citi stated that the deal that is being negotiated between the parties has significant strategic advantages for PCG stock if it does go through. He stated that in the event of this deal going through, the Governor of California is going to have less power over PG&E.
What do you think of all this?
Featured image: DepositPhotos © AndreyPopov