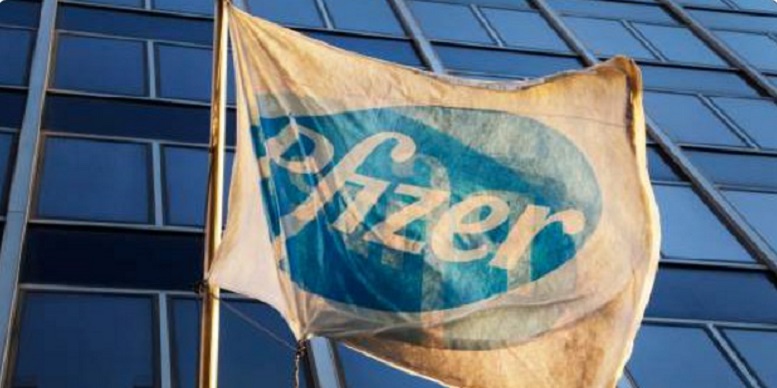 The U.S. Food and Drug Administration officially approved Pfizer Inc's (NYSE:$PFE) drug, Mylotarg, for the treatment of myeloid leukemia.
The drug was given the green ligt to treat adults with newly diagnosed AML whose tumors express the CD33 antigen, as well as patients aged 2 years and older with CD33-positive AML who have relapsed, or did not respond to initial treatment.
However, side effects of the drug may include fatal liver damage, or blockage of veins in the liver as warned on the boxes. While speaking on such matter, director of the FDA's Oncology Centre of Excellence Richard Pazdur stated: "We are approving Mylotarg after a careful review of the new dosing regime, which has shown that the benefits of this treatment outweigh the risk"
According to the National Cancer Institute: around 21,380 people will be diagnosed with AML this year and out of that, over 10,590 will succumb to the disease.
Featured Image: twitter