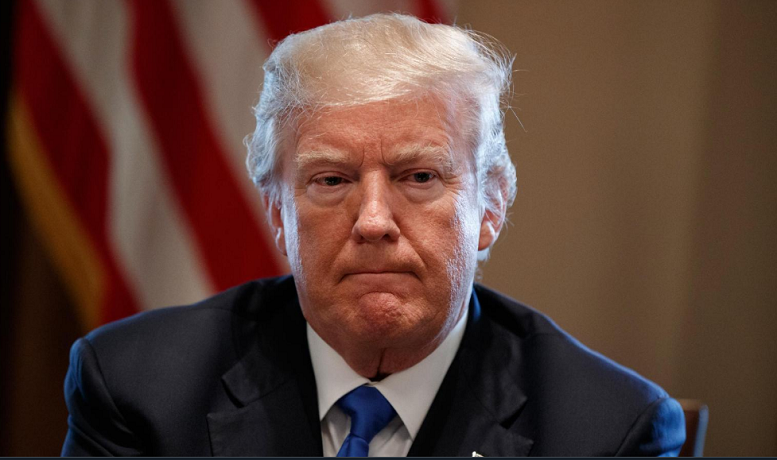 President Trump has been making a lot of headlines as of late, but the announcement involving Brad Parscale today by his campaign was definitely something that could not have been foreseen.
Why Brad Parscale?
On February 27, the campaign disclosed that president Trump had hired Brad Parscale to be the digital media director of his 2020 campaign. If this name sounds familiar to you, don't worry, you're not going crazy. Parscale was Trump's digital media director for his 2016 campaign.
The surprising aspect of Tuesday's announcement has nothing to do with the fact that Trump plans on running for re-election three years from now. As unfortunate as that might be, we've all known that since June of 2017, when Sarah Sanders, White House press secretary, made the announcement. What is surprising is that a sitting president has already hired a campaign manager three years before the next election.
>>Trump Golfs While Families Hold Funerals For Children Involved In Florida Shooting
Perhaps president Trump is starting to plan ahead because he is worried about his reputation. He has been receiving a considerable amount of flack lately, most of which has been sparked by the latest school shooting in Florida.
The actual hiring of Parscale doesn't surprise me, however. He has remained very active since Trump was inaugurated, and both the Trump campaign, Eric Trump, and Jared Kushner, the son-in-law and senior adviser of the president, have praised Brad Parscale on a number of occasions. In fact, Eric Trump even went as far as saying Parscale was "pivotal to our success in 2016."
In addition to the hiring of Parscale, the campaign also disclosed today that it will be involved in the 2018 midterm election. This is less surprising considering the midterm election is going to be extremely important for the future of Donald Trump's presidency.
Featured Image: Twitter