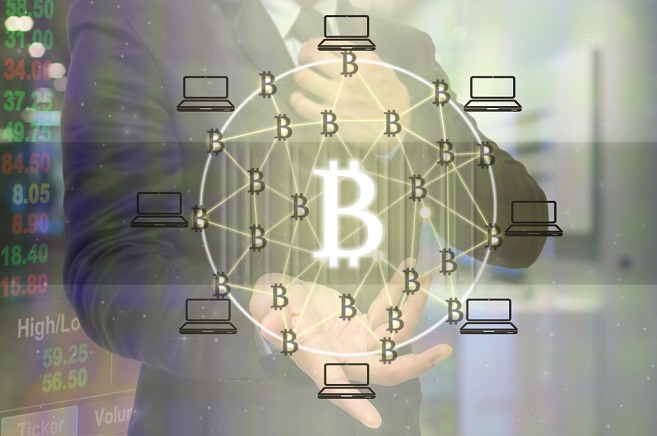 Victory Square Technologies Inc. (CNX:VST)(OTC:VSQTF)(FWB:6F6) has appointed Guy Halford-Thompson, co-founder and former CEO of BTL Group (TSXV:BTL)(OTC:BTLLF), to its advisory board. Mr. Halford-Thompson, a globally recognized pioneer and visionary in blockchain technology, will play an integral role in growing and scaling Victory Square's blockchain portfolio.
Victory Square has been a long-time supporter of Mr. Halford-Thompson's vision for incorporating blockchain technology into enterprise business, having invested in and incubated his company, the BTL Group. BTL Group was the first publicly traded blockchain company in Canada and has grown to a market cap of $250M on the TSX Venture Exchange. The product BTL is best known for, Interbit, is a blockchain development platform that leverages cutting-edge tools to empower developers to build enterprise-grade blockchain-based applications. BTL has partnered with large institutions like Visa and Chevron to further explore the potential for private blockchains to reduce cost and increase efficiency.
"Guy has been a thought-leader in the blockchain space for years and has had tremendous success building Canada's premier blockchain business, the BTL Group," said Shafin Diamond Tejani, Chief Executive Officer of Victory Square. "We're extremely excited and fortunate to have him join Victory Square due to his extraordinary vision and foresight on how blockchain will disrupt verticals that our portfolio companies operate in, such as Gaming, Health, Fintech, VR/AR/MR, and AI."
Mr. Thompson will be working closely with Victory Square's portfolio companies such as Blockchain Assembly and FansUnite. He will also play an important role in Victory Square's new partnership with the Blockchain Investment Consortium to identify the most promising and disruptive blockchain companies to add to the company's portfolio.