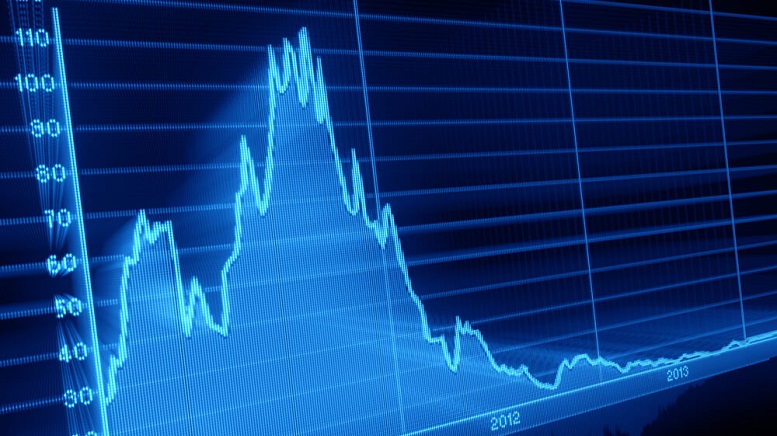 QCOM stock is showing the bullish sign in early trading session today after Qualcomm (NASDAQ:QCOM) won a partial stay from the US Ninth Circuit Court of Appeals related to the enforcement of a sweeping antitrust ruling.
Relief for Qualcomm
Over the past few years, some of the giant corporations in the United States have come under the scanner of the United States Federal Trade Commission due to antitrust issues, and chip making behemoth Qualcomm was one of them. It goes without saying that a case of that nature is a crisis for any company and particularly so for a company of the size of Qualcomm. However, the company got a break as it managed to get a partial stay order from the court against a widespread antitrust ruling from the FTC.
It is a particularly important development considering the fact that back in May, Qualcomm had lost the antitrust case and had been trying to put the whole thing on hold through an appeals process. The company argued that the findings of the case could jeopardize its discussions with phone manufacturers with regards to chips meant for 5G phones.
>> 5G is Coming: But What is It and Who Will Benefit?
Now that the company has got the stay order, it can continue the discussion without fear of being hijacked by the findings of the lawsuit. The lawsuit has also resulted in a fair degree of skepticism around Qualcomm stock, and according to most experts on Wall Street, QCOM stock is not quite a buy just yet.
In a poll of a total of 15 analysts on Wall Street over the last three months, as many as nine have recommended a hold on QCOM stock, while five others have given it a buy rating. That being said, the ultimate resolution of the US-China trade war could also have a big say in the stock's ultimate performance. However, after the news of the partial stay order hit the wires, QCOM shares jumped 2% in Monday's session.
Featured image: DepositPhotos © zentilia