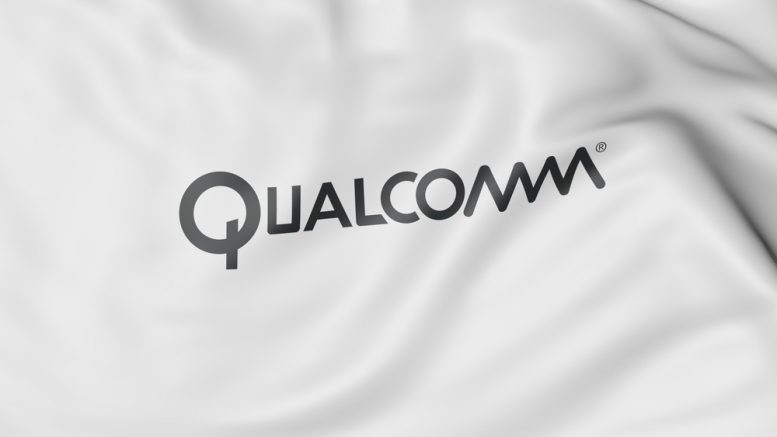 QCOM stock is one of the notable losers on the NASDAQ today after QUALCOMM Inc. (NASDAQ:QCOM)'s practices violated antitrust law as per a federal judge.
When it comes to some of the largest companies in the world, there is almost always a fear that those companies would use their dominant market position to engage in anti-competitive practices. Over the years, many companies, regardless of industry, have found themselves on the wrong side of anti-trust laws. The latest corporate giant which has now found itself in the crosshairs of the regulatory authorities is semiconductor and telecom equipment manufacturing behemoth Qualcomm.
Qualcomm's Practices Violate Antitrust Law
The Federal Trade Commission had accused the chip-making giant of having engaged in anti-competitive practices and in a stunning development, U. S District Judge of the Northern District of California agreed with the FTC's findings.
The judge Lucy Koh agreed with the findings and asked the company to renegotiate its contracts with customers. She said that such contracts should be "free from the threat of lack of access to or discriminatory provision of modem chip supply or associated technical support or access to software." However, that is not all. Qualcomm will also need to report its activities to the FTC for the next seven years so that the authorities are aware that the company is sticking to the agreements.
QCOM Stock Falls
Needless to say, the markets reacted poorly to such a development and considering the fact that such practices often lead to billions of dollars in fines, it was not a surprise. After the verdict was delivered, QCOM stock dropped by as much as 12% at one point and a staggering $11 billion was wiped off from its market cap. The current market cap of the company stands at $83 billion.
Qualcomm Disagrees with Ruling
In reaction to the verdict, the general legal counsel of Qualcomm, Don Rosenborg stated that the company disagrees with the judge's application of the law. In addition to that, it has also come to light that the company is going to go for an expedited appeal regarding the verdict. It is interesting to note that earlier this year, tech giant Apple had also accused Qualcomm of having misused its dominant position and the two companies had been involved in a bitter court battle.
Despite today's fall, QCOM stock is still up about 20% this year.
What are your thoughts on today's ruling against Qualcomm?
Featured Image: Depositphotos © alexeynovikov