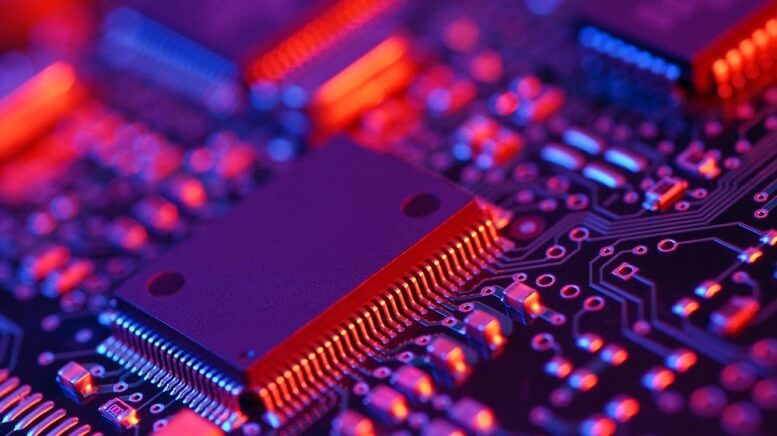 QCOM stock performed well last year after it gained around 59%. It appears to have continued with its stellar performance, with the stock gaining another 7% so far in 2020.
Qualcomm to Release Q1 2020 Earnings Next Month
Qualcomm Inc. (NASDAQ:QCOM), which is the largest mobile chip and wireless modem maker globally, expects to release its Q1 2020 results on February 5.
The San-Diego based chip maker is popular for its Snapdragon suite of system-on-chip semiconductor products that are vital in smartphones. Last year, the company felt the impact of soft smartphone sales. However, that has not been a big concern for shareholders, who have looked past the weak sales to push QCOM stock price to a 52-week high of $96.17.
Licensing Segment Gave QCOM Higher Profits
There are three segments analysts will be looking at once Qualcomm reports its Q1 2020 earnings results. These are the semiconductor business, Qualcomm CDMA Technologies (QCT), which accounts for around 60% of the company's revenue; the licensing business, Qualcomm Technology Licensing (QTL), which accounts for 19% of the company's revenue; and the Qualcomm Strategic Initiatives (QSI), which generates around 1% of the total revenue.
Despite the QCT segment providing most revenue through sales of chips, it is the wireless patents that give the company the most profits. Therefore, the higher-margin licensing segment boosts the growth of the chip-making segment. Tech companies that manufacture or use chips, such as Apple Inc. (NASDAQ:AAPL) and Microsoft Corp (NASDAQ:MSFT), have to get a license from Qualcomm.
>> BA Stock Sinks as Company Seeks $10 Billion Loan
The company is one of the major players in 5G wireless technology. Qualcomm will continue from the reliance of tech companies on its products and licensing as 5G moves to the fore. The company's previous success with 3G and 4G networks shows that it could also succeed in 5G.
QCOM stock is trading lower by 1.50% at $94.50 in Tuesday's morning session.
Featured image: DepositPhotos © vladem