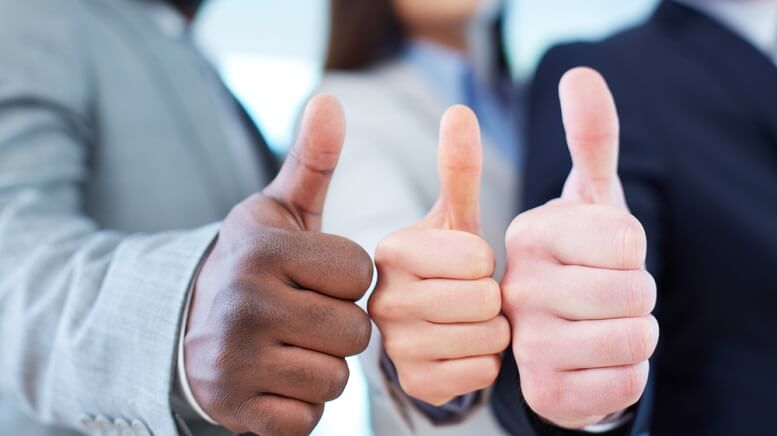 On Wednesday, ROKU stock hit another all-time high as Roku Inc (NASDAQ:ROKU) continues to gain with no signs of cooling down. In fact, the stock has gained 400% since the beginning of this year.
Let's take a look at the company's recent developments.
ROKU Stock has Quadrupled in 2019
Since the beginning of 2019, ROKU stock has more than quadrupled, and one wonders whether the rally will come to an end. No stock rallies forever, but it is not clear whether the stock has reached a ceiling with the new high or not.
Times have changed, and people are moving away from conventional TV experiences offering a couple of channels. The open-ended video streaming universe is growing in popularity where consumers can easily access a variety of shows and movies. Roku is leading the charge in an area where "cord-cutting" was once so disparaging, and now it is emancipation from restricted programming.
Tae Kim argues in his weekly Barron's Technology Trader column that Roku is better positioned in the streaming revolution. The company has transformed from its origin story as a manufacturer of gadgets that can turn any TV into a smart TV. The company is offering a platform for most smart TV manufacturers, and its operating system hosts several streaming apps.
At the time of writing, ROKU stock is up 7% at $167.86.
Revenue Growing Consistently
Many consumers love Roku, and in the last quarter, the company saw its revenue grow 59%. The company still offers the hardware that defined it. However, a great portion of the company's revenue comes from the high-margin platform that supports the rising number of streaming episodes.
>> AMZN Stock Could Rise Nearly 50% Next Year According to Analysts
Roku has over 30.5 million active accounts with users spending around 9.4 billion hours of streaming. Roughly every account streams content from Roku's platform for three hours per day. Revenue per user is increasing much quicker than the audience, and the ability to generate more ad money is working Roku's favor.
The company continues to maintain a strong position, which justifies the gaining of its stock. The company's future looks bright, and it expects to launch major services ahead of the holiday shopping season.
ROKU stock is up 15% over the past week after a recent analyst upgrade.
Featured image: DepositPhotos © pressmaster