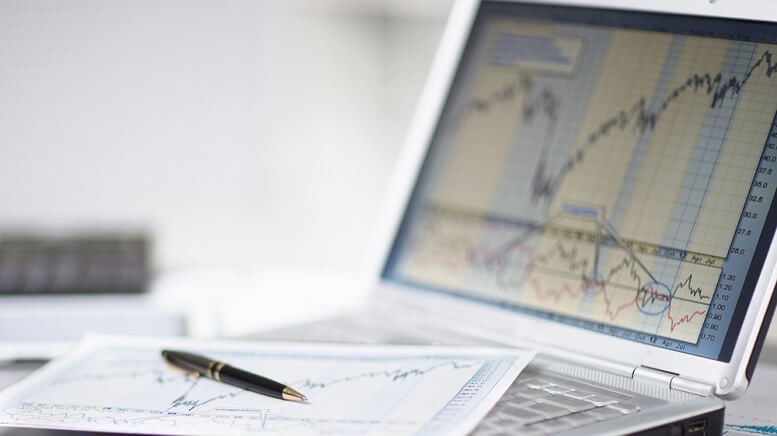 Streaming device manufacturer Roku Inc (NASDAQ:ROKU) has been one of the best performing growth stocks for some time now, and after having gone through a hiccup in September, ROKU stock has been performing strongly again.
Q3 Earnings
As a matter of fact, ROKU stock is well on its way to hitting its highest levels in 52 weeks. However, investors should keep in mind that that stock is currently trading at 40 times its book value, and that could be an indication of the current risks with the stock. Let's analyze the recent developments of the company.
In the third quarter, the company managed to beat analysts' estimates by generating $261 million in revenue. Analysts had projected revenue of $256.9 million for the quarter. However, the figure that should worry investors is the $25.2 million net loss.
The net loss was as much as net losses in the previous three quarters put together. Naturally, the stock declined after the results were announced. However, the selloff in ROKU stock proved to be short-lived. Soon enough, the market changed its mind, and the stock rebounded from the setback very strongly.
Acquisition of DataXu
Despite the rally, it is still not quite clear why the stock has rebounded so strongly. The only major announcement made by the company after its latest earnings were related to its acquisition of DataXu. The acquisition was made for $150 million worth of both stock and cash. The acquisition is expected to help the company's customers with on-demand video advertising in a much more efficient way. It goes without saying that these are important developments but not something that should have triggered such a rally in ROKU stock.
>> BA Stock Drops as FAA Tightens Approval Process for Its Aircraft
Moreover, the earnings setback should also be taken into consideration. The stock is up by 380% this year so far, and while it is true that analysts at Bank of America are expecting strong Black Friday sales, ROKU stock is still highly expensive.
What do you think?
Featured image: DepositPhotos © albertyurolaits