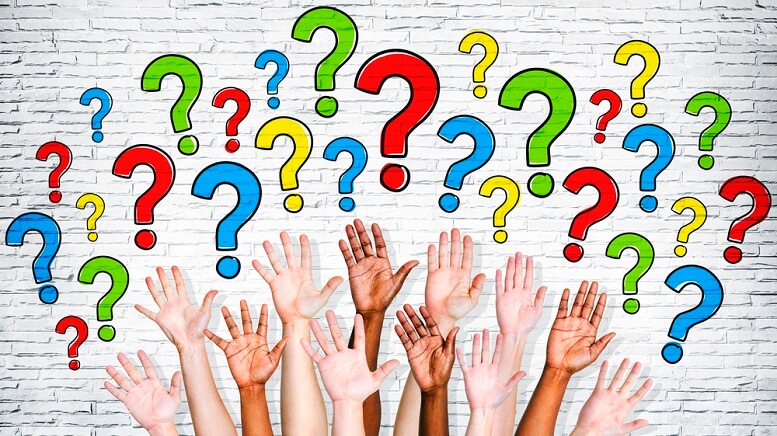 ROKU stock is rebounding this morning after falling as much as 15% in Monday's session following bearish notes from an analyst at Morgan Stanley.
Since the beginning of the year, Roku Inc. (NASDAQ:ROKU) has gained 400%. However, Morgan Stanley's Benjamin Swinburne feels the stock is about to go in reverse.
Morgan Stanley Downgrades the Rating of ROKU Stock
On Monday, the analyst downgraded the stock rating, cutting the shares to underweight from equal weight. Swinburne indicated that the stock looks expensive because it currently trades at a higher forward multiple to sales. He did, however, raise the price target of the stock from $100 to $110 per share.
But this may not be something investors should concern themselves over, considering Morgan Stanley's last price target about the company was wrong. That analyst had forecast that the shares would only hit $100, but ROKU stock did better than that, and last week, it topped $164.
However, besides the lofty valuation of ROKU stock, Swinburne has other concerns. To begin with, he feels like the law of large numbers could soon affect the company's advertising business. This means that growth in the segment could start decelerating faster than investors expect. The analyst noted that this has been a challenge that emerging digital advertising businesses such as Twitter (NYSE:TWTR) and Snap (NYSE:SNAP) faced. For those two businesses, instead of growth fading modestly, it slowed dramatically.
ROKU stock is up over 5% at $143.10.
Swinburne Expects Active Accounts Growth to Decelerate
Similarly, he pointed out that the company will experience a slowdown in the growth of active accounts on a YoY basis. Swinburne feels that the early growth in active accounts was down to Roku's partnership with television manufacturer TCL. The partnership helped user growth because of it embedded Roku's operating system in the TCL sets. However, without such a partnership, Swinburne expects the addition of active user accounts to moderate going forward.
>> WFC Stock Drops After Being Downgraded By Analysts
Equally, the analyst believes the company will be facing significant competition from other streaming companies, such as Comcast Corp (NASDAQ:CMCSA) and AT&T's (NYSE:T) Direct TV.
Despite the recent fall, ROKU stock is just 19% from its all-time high of $176.55.
Featured image: DepositPhotos © Rawpixel