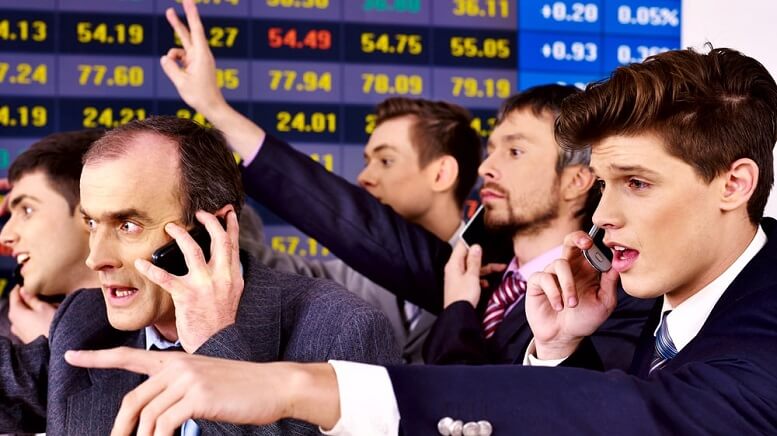 Over the past week, ROKU stock has jumped over 30% after Roku Inc (NASDAQ:ROKU) posted solid quarterly earnings last week. Since the beginning of this year, ROKU stock has experienced sharp gains, and it seems that it is keeping the momentum. The stock has soared more than 330% year-to-date. Moreover, earlier this week, the stock made an all-time high of $142.10.
Impressive Q2 2019
Following last week's promising Q2 results, investors and analysts are optimistic about Roku, which has consistently continued to show impressive growth. The streaming TV-platform reported accelerated revenue growth in the quarter of up to 59%, up from 51% in Q1 2019 and 45% in the fourth quarter of last year.
In the second quarter shareholders statement, the management said that its player and platforms are performing exceptionally beyond expectations. The company reported a 59% year-over-year total revenue growth, which was mainly driven by growth in advertising as the company monetized video ad impressions, which more than doubled.
The platform revenue usually accounts for up to 67% of total revenue, and it performed well in the second quarter, increasing 86% YoY. The most important aspect is that the profitability of Roku is also improving. Roku's adjusted EBITDA in the second quarter of 2019 increased to $11.1 million up from $7.1 million in the second quarter of 2018.
ROKU stock is now trading lower by 3.73% at $130.32.
>> Apple Stock on the Rise After US Delays Tariffs Until December
Roku Dominating the TV Streaming Market in the US
The company is currently more dominant than ever with its devices accounting for close to 39% of the US streaming media player installed base. In a note this week to clients, Needham analyst Laura Martin indicated that with such large market share, it will be difficult to launch a streaming service successfully without distribution via Roku's platform.
The impressive story of Roku means that investors will have to pay a huge premium to be part of Roku. Currently, the company's market capitalization is more than $15 billion, and the company expects its adjusted EBITDA and total revenue for 2019 to be $40 million and $1.1 billion respectively. The company has predicted its net loss to be between $61 million and $71 million.
What do you think about ROKU stock following solid earnings?
Featured image: DepositPhotos © poznyakov