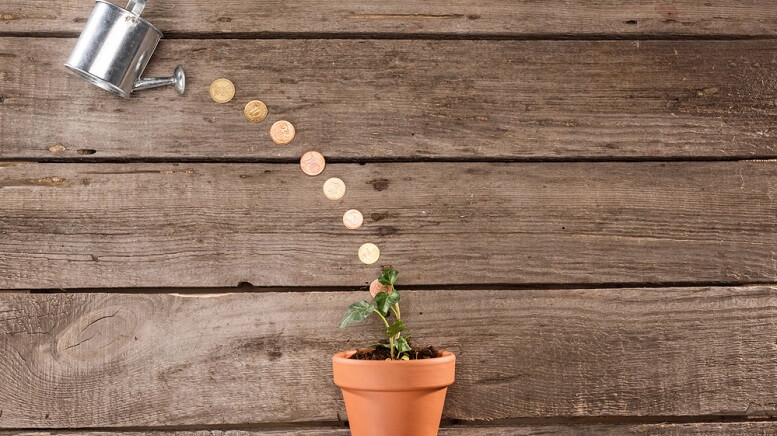 ROKU stock continues to hit an all-time high on Tuesday as an analyst at William Blair thinks that Roku Inc's (NASDAQ:ROKU) streaming business is growing faster than Netflix Inc (NASDAQ:NFLX) did at a similar stage in the company's life.
ROKU Stock is Up 370% YTD
As streaming services have pretty much taken over the entertainment needs of millions of people all over the world, streaming business Roku has seen its subscriber base soar, and the company is currently is now in the middle of an unprecedented growth spurt. The company's growth may just be getting started, if analysts from William Blair are to be believed.
The company, which sells devices that are equipped with plenty of channels, as well as streaming services, has had an excellent year so far and its stock has soared for much of the year as well. From the start of 2019 until now, the ROKU stock has gained almost 370%.
Analyst Ralph Schackart at William Blair sent a note to clients in which he stated that Roku is going to experience a similar growth trajectory as Netflix when it comes to international growth. In addition to that, he went on to state that Roku is currently growing at a faster rate than Netflix at the same stage.
ROKU stock is up another 2.80% at $146.98 after hitting a new high of $147.75. On the other hand, NFLX stock is down over 1.65% at $290.10.
Schackart said, "Looking at Roku's most recent nine quarters against those of Netflix in the beginning stages of Phase II, Roku, on average, achieved 9% quarter-over-quarter growth, compared with Netflix's average of 8%." The firm has also estimated that Roku will have as many as 80 million subscribers by 2025, and the annual revenue from the platform will surge to $4.5 billion.
>> Apple Stock Rebounds After Losing 4.6% on Friday
Earlier on in August, Roku announced its results for the second quarter, and after the company managed to beat analysts' expectations, the stock touched all-time highs. The losses came in at only 8 cents a share as opposed to analysts' estimates of 22 cents a share.
Revenues soared by 59% year-on-year and hit $259 million. Analysts had estimated that the company was going to generate $224 million in revenues. The company has grown at a rapid pace this year, and its excellent show in Q2 2019 has lit a fire under ROKU stock investors.
Featured image: DepositPhotos © SergPoznanskiy