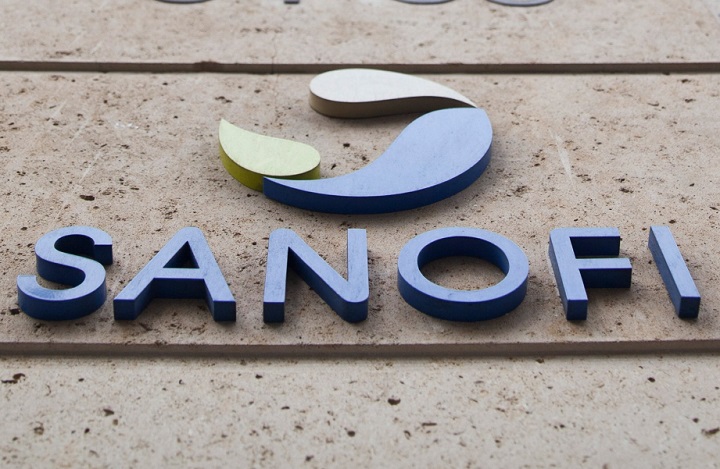 It has been announced that Sanofi (OTC:$SNYNF), a French pharmaceutical company, will be purchasing Protein Sciences, a privately-held U.S. vaccines biotech company, for $650 million. This deal indicates that Sanofi is going forward with its plan to step up its acquisition program after it missed two large deals.
Under the terms of the deal, Sanofi will be required to make an upfront payment of $650 million for Protein Sciences. Additionally, the French drug maker and healthcare group will have to pay up to $100 million after they achieve certain milestones.
"The acquisition of Protein Sciences will allow us to broaden our flu portfolio with the addition of a non-egg based vaccine," said David Loew, Sanofi's executive vice president.
It's been a rough couple years for Sanofi which is why this deal is so significant. For instance, Sanofi missed out to Johnson & Johnson purchasing Switzerland's biotech company Actelion (OTC:$ALIOF) in January and was also beaten in August of 2016 by a $14 billion bid for Medivation (NASDAQ:$MDVN), a cancer specialist company, from Pfizer (NYSE:$PFE).
Featured Image: Twitter