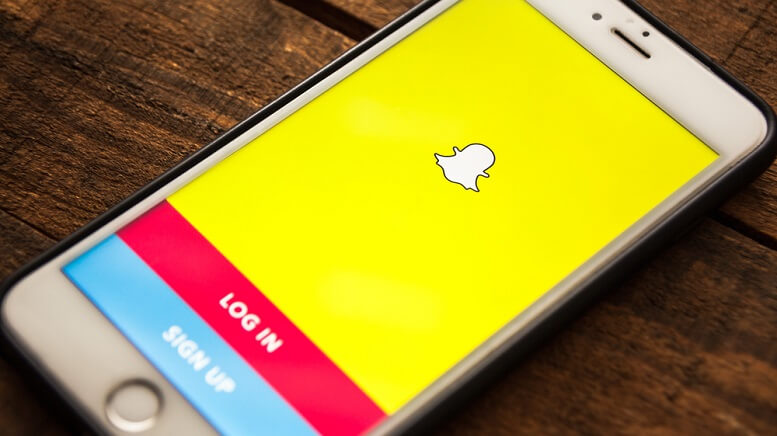 SNAP stock tumbled 8.50% after Snap Inc. (NYSE:SNAP) missed revenue estimates in the fourth quarter of 2019.
Snap Beats EPS Estimates but Comes Short on Revenue
The company released its Q4 2019 earnings results late Tuesday, and its revenue came in at $561 million. Although this was a 44% YoY growth in revenue, it nonetheless came short of Wall Street estimates of $563 million. However, its earnings per share of $0.03 did beat Wall Street estimates of a loss of $0.12 per share.
The number of daily active users increased by 17% to around 218 million, up from the third quarter's 215 million, and effectively topping analysts' projections of 214.74 million. This is the fourth consecutive quarter the company has added its daily active users, and revenue per user also rose.
In the almost two years since the company went public, it has yet to be profitable. In the fourth quarter, the company posted a loss of $241 million. The loss deepened because of the one-time $100 million legal settlement associated with its IPO. In Q4 2019, the company lost $49 million more than the same period last year. The settlement came as a result of a stockholders' lawsuit that claimed that the company hadn't disclosed adequate information regarding the competition from Facebook Inc. (NASDAQ:FB) on its business.
SNAP stock is down by 8.38% at $17.39.
Snap Provided Stronger Q1 2020 Outlook
Going into 2020, the company is optimistic, providing a stronger than expected outlook. In the first quarter of 2020, it expects revenue to range between $450 million and $470 million. The social media company expects its daily active users to grow, ranging between 224 million and 225 million.
>> Why Has TSLA Stock More Than Doubled in 2020?
Snap CFO Derek Anderson indicated that the fourth quarter marked the company's first time it had realized adjusted EBITDA profitability, which was $42 million. Anderson stated that this was a $93 million YoY improvement, and he expects in Q1 for adjusted EBITDA to be a negative of between $90 million and $70 million. This is realistic considering the company now has around $2.1 billion in cash and equivalents.
SNAP stock has soared over 150% over the past year.
Featured image: DepositPhotos © TPOphoto