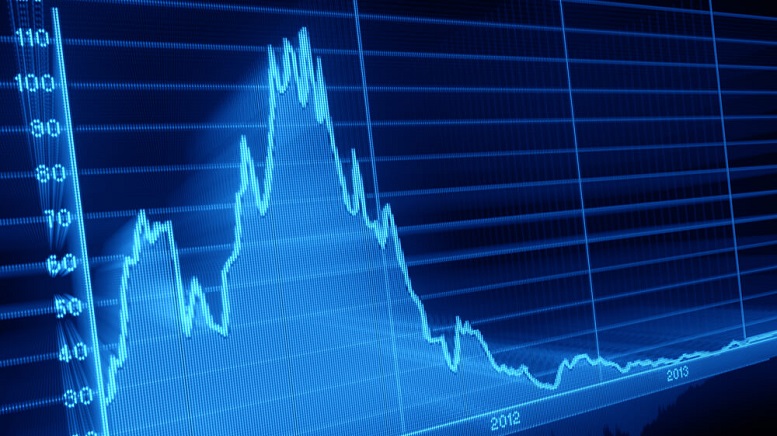 Over the past months, Virgin Galactic Holdings Inc (NYSE:SPCE) emerged as the latest cult stock in the market. The rally was primarily fueled by the promise of a future when space travel was going to be a viable business. However, SPCE stock dived considerably this morning after it emerged that Robert Spingarn of Credit Suisse downgraded the stock from outperform to neutral.
As a consequence, Virgin Galactic stock dived by as much as 17% this morning, and it remains to be seen whether the stock can recover later on.
Credit Suisse Downgrades SPCE Stock
In the report, Spingarn stated that Virgin Galactic remains a compelling stock due to a variety of reasons, which include leading market position, the potential for strong margin growth, and first revenue flight. However, he found it difficult to recommend SPCE stock after it had already soared by around 185% this year so far.
He went on to say that it is tough to upgrade the stock further, considering the limited scope of scalability in the business. That being said, he did raise the target price from $15 to $25. Over the past three months, SPCE stock has soared by as much as 293%.
However, that is not all. On Tuesday, Virgin Galactic reported its Q4 2019 and full year 2019 financial results after the closure of markets. The space tourism company reported revenue of $529000 million in the fourth quarter, which reflects a steep 59% decline from the year-ago period. Operating losses for the period stood at $74 million and reflected a rise of 61% from the prior-year period losses of $46 million.
>> AMRN Stock Tanks: Earnings and Revenue Top Analyst Estimates
The company's financial performance did not seem to enthuse the market. SPCE stock tanked by as much as 15.50% on Wednesday as investors sold off the stock. Investors may want to keep an eye on the stock over the coming days.
Featured image: DepositPhotos © zentilia