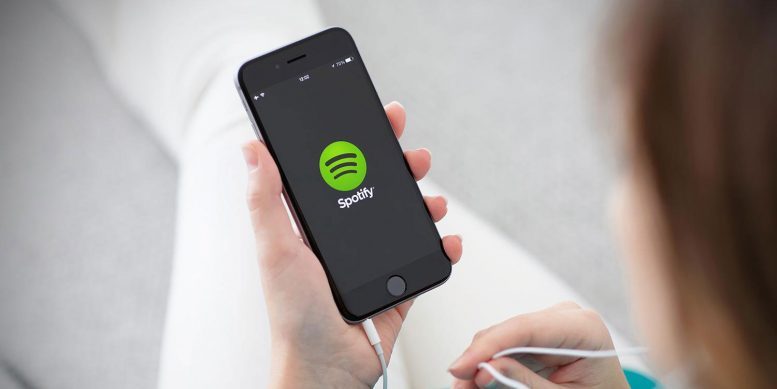 Ever wanted Spotify stock? The world's largest music streaming service Spotify has today announced plans to trade publicly on the New York Stock Exchange (NYSE) under the symbol SPOT. The news comes after the company reported a loss of $1.5bn in 2017 in a filing with the US Securities and Exchange Commission (SEC).
Spotify has filed for an Initial Public Offering (IPO) with the SEC. However, this IPO will be slightly unconventional. Due to Spotify's decision to skip the marketing and share price valuations that normally precede IPOs, it is up to investors to read the SEC filing – which is a couple of hundred pages long – to determine the risks associated with buying or selling. And since no bank or financier is underwriting this, the share prices could potentially swing wildly before a stable price is settled.
>> Apple Faces Nearly 60 Lawsuits Over Secret iPhone Slowdowns
Before now, Spotify stock was traded privately. The company claims that shares traded as high as $132.50 and that the maximum public offering could be up to $1bn, according to FarOut Magazine. But even then, even Spotify concede that the historical private prices may have 'little or no relationship' to the public price when ordinary shares are traded. It all depends on market demand. 
Spotify is currently leading the pack in terms of music streaming by a wide margin. With a current subscriber base of 71 million people – more than the population of the entire United Kingdom – it is far ahead of main competitors Apple Music, which has 36 million subscribers by comparison, and Google Play. 
>> Google Calls Out Microsoft for Software Bugs
Quoted in a Bloomberg report, Santosh Rao, head of research at Manhattan Venture Partners, claims that other services such as Airbnb and Uber could follow Spotify's lead. Though this will surely depend on how well the ICO goes. 
It will surely be interesting to see how the price listing will play out. The company writes that this will happen 'as soon as practicable after this registration statement is declared effective', though it's not clear when that will be. Until then, potential investors will have to do their research and sit tight in order to see how things will play out in this unorthodox public offering. 
Featured image: iphoneincanada.ca