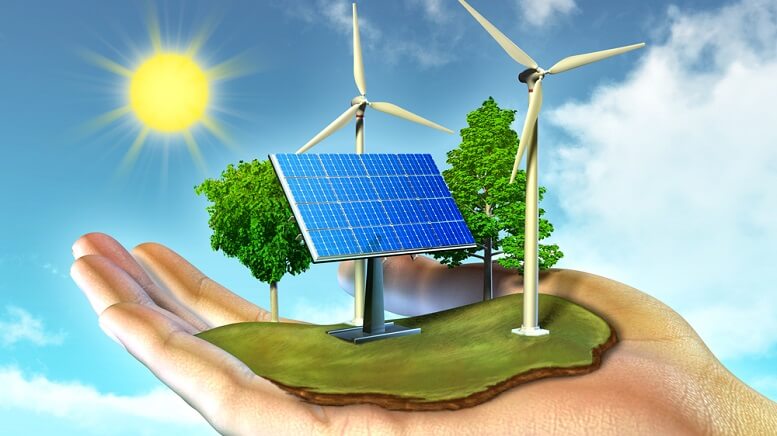 SPWR stock is one of the biggest gainers today with a jump of 35% in Thursday's trading after SunPower Corporation (NASDAQ:SPWR) reported solid revenue in Q2 despite earnings missing on Wall Street estimates. The solid quarter is a result of the company's strategic overhaul as it works to improve its financial position.
Q2 2019 Earnings Results
In the second quarter, the company reported a $0.22 adjusted loss per share on revenue of around $481.9 million. This missed on Wall Street's projection of $0.19 per share on $444.2 million in revenue. The company's net profit on GAAP- basis for the quarter was $121.5 million, which is a massive improvement from Q2 2018's loss of $447.1 million. The solar panel maker is expecting to fall into loss in the third quarter.
Its quarter-over-quarter distributed generation shipments increased by 58%, and the company indicated that production of the Next Generation solar panels is ramping up after a slow start last year. By the end of 2019, SPWR expects to register 10% annual growth across all its business segments, with the target being 20% growth beyond this year.
CEO Tom Werner stated that the solid Q2 results are a clear indication of the company's success in implementing its strategic transformation. He added that the company sees services becoming a major driver of profit growth and that the company can enhance customer stickiness through expanded margins.
SPWR stock is up 34% and now trading at $15.67 after a 3-year high of $15.79 earlier in the session.
>> AAPL Stock on the Rise as Company Reports $210Bn in Cash
Strategic Transformation Behind Strong Q2 Performance
SPWR's strategic transformation began last year after the company moved to reimagine its operations in the long-term by focusing on storage plus services and distributed generation. Through the restructuring of operations, the company centered its core business on SunPower Technologies, which is the manufacturing arm of the company and the energy services division that involves residential and commercial distribution.
In 2018, the company acquired SolarWorld Americas, which gave the company a US manufacturing base. The exemption from tariffs has allowed the company to overcome its headwinds, and it has focused mainly on business transition without trade constraint.
SPWR stock is up a whopping 210% so far in 2019, compared to a 20% jump on S&P 500.
Featured image: DepositPhotos © Andreus