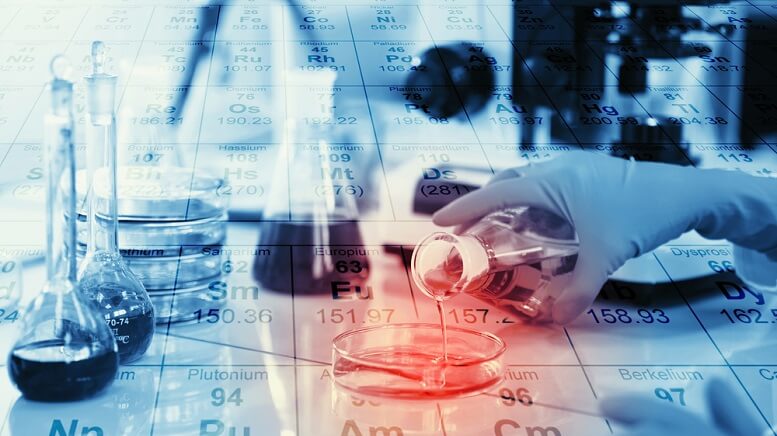 SRPT stock jumped 32% in early trading on Friday after the FDA approved the genetic medicine developed by Sarepta Therapeutics (NASDAQ:SRPT), the muscular dystrophy drug Vyondys 53.
FDA Approves Vyondys 53 for Treatment of Duchenne
The company indicated that the FDA had reversed its decision on Vyondys 53 in the treatment of Duchenne Muscular Dystrophy (DMD). Previously, the agency had rejected Vyondys 53 without explaining what might have been the problem.
The company developed Vyondys to help treat gene mutations that prevent the production of dystrophin, just like its first commercial treatment, Exondys 51. Exondys 51 works in patients with the most common genetic mutations accounting for 13%, and Vyondys 53 will aim to treat patients with the second most common genetic mutations, which account for 8% of all patients.
During clinical trials, the drug demonstrated a significant improvement in muscle protein dystrophin, which is usually absent in children suffering from Duchenne. However, Sarepta Therapeutics has yet to show that the drug can slow the progression of the disease or improve muscle function.
SRPT stock is up a whopping 36% at $136.70.
In August, the FDA rejected the drug on concerns of renal toxicity and risk of infection at the infusion site. The company filed an appeal indicating that the director of the office of new drugs, Dr. Peter Stein, evaluated and resolved concerns in the CRL. It then resubmitted the application for approval in treating Duchenne.
Good News for DMD Patients
Sarepta CEO Douglas Ingram indicated that the FDA acted with unprecedented timing. He said that the approval was a monumental achievement for the company as well as the DMD community. He added that they managed to commence and complete a formal dispute resolution process within four months following the appeal. The company resubmitted its NDA and received approval within that period, which is great news for DMD patients.
>> LUV Stock Pops on Boeing Compensation Deal with Employees
The company said it will price Vyondys 53 at parity with Exondys 51, which they dose depending on the weight of the patient. A spokesperson indicated that it will cost $300,000 for 20 kg per year, which means it could cost up to $900,000 for someone weighing 132 pounds.
SRPT stock has soared 85% from its 52-week low of $72.05 in late September.
Featured image: DepositPhotos © avemario