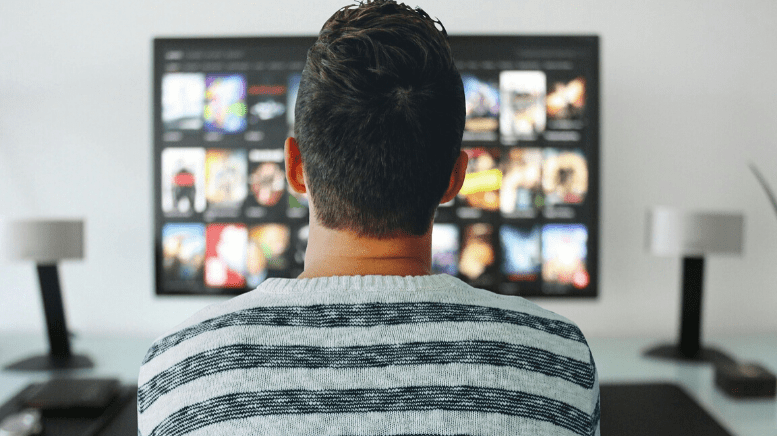 The last few years have introduced many different things to the world: Fornite, Snapchat news, and a plethora of streaming services created to give Netflix (NASDAQ:NFLX) a run for its money. You name it; we've probably seen its introduction at some point over the last ten years.
Concerning the latter, we've also seen a shift in mentality: many believe those looking to oust Netflix have succeeded. We're talking Amazon (NASDAQ:AMZN), Roku (NASDAQ:ROKU), even Walt Disney Company (NYSE:DIS). These are all considered the latest and greatest streaming stocks in 2020. While true in some regards (especially with Disney), we're not going to strip Netflix of its throne that easily. In fact, 2020 might be the year Netflix tightens its grip on the throne. And this is why.
Streaming Stocks in 2020: Netflix is Still on Top 
Sure, toward the end of 2019, Netflix looked slightly battered and bruised as the competition between streaming stocks increased, but we all remember what Goldman Sachs said about that, right? The Los Gatos, California-based company has fought off competitors before, and this time around should be no different. 
"We continue to believe that the relative value (price divided by content consumed) of Netflix far exceeds any of the current or planned competitive offerings," explained Goldman Sachs.
According to the investment bank, this makes it unlikely that other services will "replace Netflix as consumers' primary streaming choice." Goldman Sachs' bullish stance spread among investors, sending the streaming stock up around 4% on the news. And trading days like that are only expected to continue in 2020.
>> GPS Stock Gains as Gap Backs Away from Old Navy Spin-Off
Competition is healthy, and just because more streaming stocks are listing on US markets does not mean Netflix is going to slip through the cracks. Additional competitors on the scene can lead Netflix to seek out new opportunities, which will result in the company receiving gains in the year ahead. That's not just us saying that, either. RBC Capital Markets poised this thought before the new year.
Moving Overseas
According to RBC Capital Markets, Netflix has the opportunity to see massive growth in international markets. This is because there is considerably less competition out there. "NFLX's International position may actually be stronger than its U.S. position given weaker all-in entertainment options in most markets," stated Mark Mahaney, RBC Capital Markets analyst.
By focusing on international growth, Mahaney sees Netflix as one of the streaming stocks in 2020 that will move higher. This year, Mahaney forecasts Netflix stock will reach $420.
Still Churns Out the Best Content
Focusing on the international market will surely help this streaming stock, but Netflix has other stuff going for it that will likely further strengthen its growth as well. The Oscars, strangely enough, is one of those things.
On Monday, January 13, 2020, the announcement came out that Netflix accumulated more Oscar nominations than any other studio. We're talking 24 film nominations in total; "The Irishman" received ten nominations alone. "Marriage Story" and "The Two Popes" also got some serious nods from the Oscar committee. Unsurprisingly, that sent Netflix stock up nearly 4%. And it's been green ever since then.
At the time of writing, NFLX stock is trading at $341.27 on the Nasdaq. This puts the stock up 0.69%.
Takeaway
There may be more streaming stocks in 2020, but that doesn't mean we should start doubting the streaming service that started it all. And if Netflix can keep churning out hit movies and focus on international growth, then it may be a while yet before this king loses its crown.
What do you think?
Featured image: PixaBay