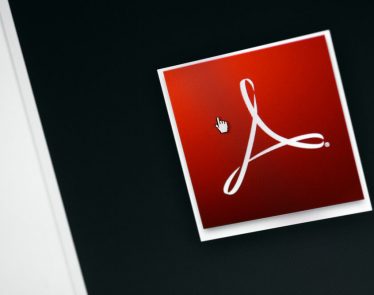 Adobe stock is reacting positively after Adobe Inc (NASDAQ:ADBE) reported solid quarterly earnings.
Poor Guidance
United States software application company Adobe has been one of the giants of the industry for decades, and …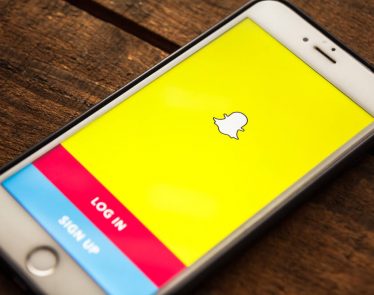 SNAP stock is having another solid day after an analyst at BTIG issues a positive note on Snap Inc (NYSE:SNAP).
Instant photo sharing app Snapchat has gone through a lot of alterations over …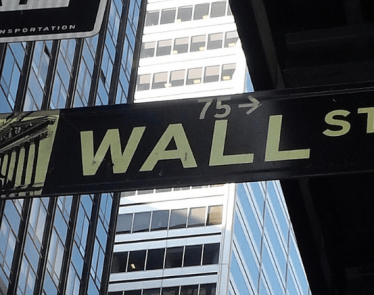 It's still early June, but it's already been quite the month of IPOs. Last week, Revolve Group jumped nearly 90% on its first day of trading on the New York Stock Exchange. And today, CrowdStrike …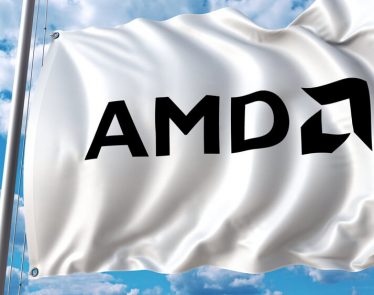 Chip-making behemoth Advanced Micro Devices, Inc. (NASDAQ:AMD) has had an impressive start to the week after AMD stock soared, reaching its highest level in 13 years.
Microsoft's Push
The surge was powered by …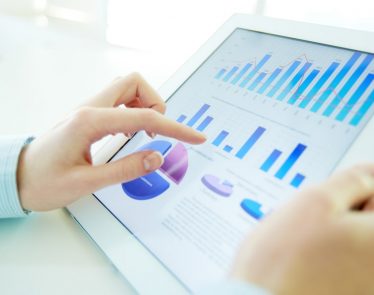 Five days on from its impressive Q1 report that saw CRM stock gain 5%, shares of Salesforce (NYSE:CRM) are declining. Shares are down 4.57% at present and selling for $153.90 USD at the time or …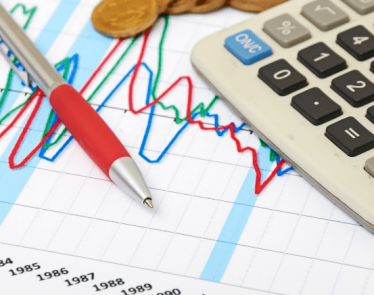 Ever since Zoom Video Communications (NASDAQ:ZM) went public, it has been receiving non-stop market attention. And this week has been no different. Yesterday, the video conferencing software company posted its first quarterly results as a …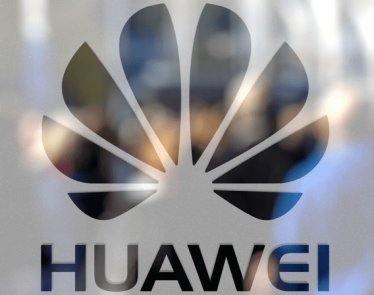 China's Huawei (SHE: 002502) has signed a deal with a Russian telecoms firm MTS. The pair will develop 5G technology in Russia in the coming year, according to reports.
Huawei stock is currently …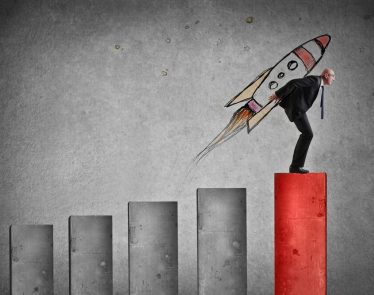 Ciena stock is making a big move in Thursday's session after Ciena Corporation (NYSE:CIEN) reported higher profit and revenue for the fiscal second-quarter.
Results Beat Estimates
Ciena recorded a major rise in both …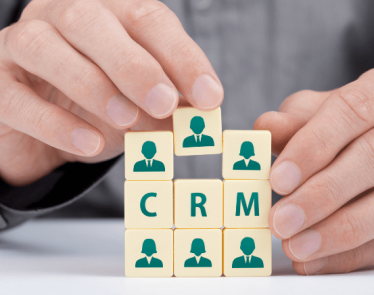 CRM stock is up nearly 5% Wednesday, twenty-four hours after Salesforce (NYSE:CRM), a leader in customer relationship management (CRM), announced its Q1 report.
Here's what we know.
CRM Stock: The Latest
…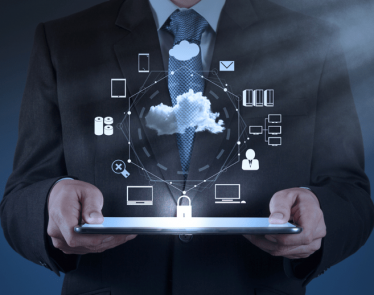 Shares of computing giant Microsoft (NASDAQ:MSFT) are on the rise today as the company announced a cloud partnership with rival Oracle (NYSE:ORCL). Currently, MSFT stock is up 1.5% and trading for $125.02 USD.
…