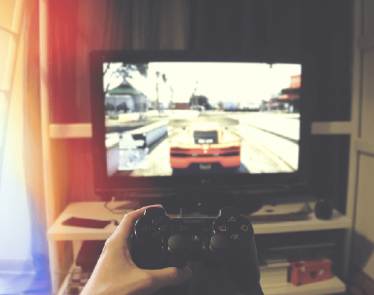 Google reveals its latest toy today, a game-streaming service by the name of Stadia. Stadia is Google's attempt at providing the masses with on-demand video games—and something tells me it's going to be a successful …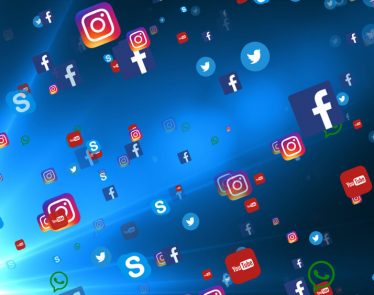 Social networking veteran MySpace reported that it has lost every piece of content that was uploaded to its site before 2016, with no chance of recovery. This mass deletion included millions of songs, photos, and …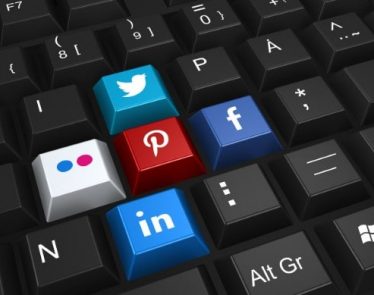 YouTube (NASDAQ:GOOGL), Twitter (NASDAQ:TWTR), and Facebook (NASDAQ:FB) are all under fire today after failing to remove disturbing videos from their platforms. As I'm sure you've seen all over the news, there were two mosque attacks …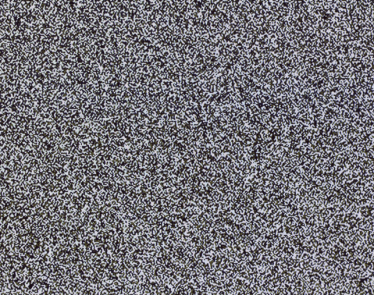 Social media giant Facebook (NASDAQ:FB) experienced a social media outage across all its owned platforms. Lasting 14 hours, the blackout was experienced on a global scale. Normal service has since resumed and, according to the …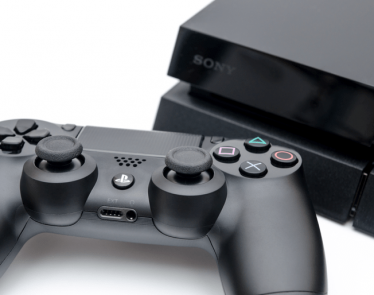 Sony (NYSE:SNE) has updated the operating system of its iconic PlayStation. The PlayStation 4 update includes one feature that users have been requesting for years. Now, the PS4 will sync with iOS devices.
PlayStation … Read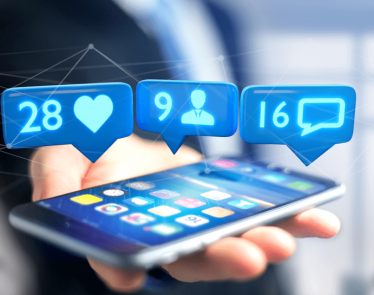 In major tech news today, Facebook (NASDAQ:FB) CEO Mark Zuckerberg announced that the messaging services of social media platforms Facebook Messenger, WhatsApp, and Instagram will soon intertwine. Or, to coin his own phrase, be "interoperable." …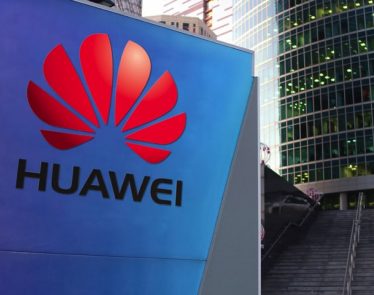 Foldable phones are the latest wave to hit the smartphone sector, and now, Huawei has unveiled its take on the foldable phone but, boy, will it cost you! The Huawei Mate X will set you …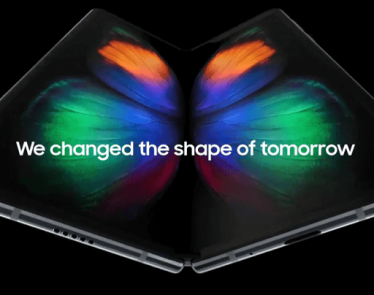 Samsung Electronics Co, Ltd (OTC:SSNLF) is pulling out all the stops today! Less than 24 hours ago, the electronics company released information on its new line of cellular devices. Samsung flooded consumers with details of …
Xiaomi (OTC:XIACF) has released its flagship 2019 phone, the Xiamoi Mi 9, and the price point will stir the competition.
Xiaomi Mi 9
Just eight months after the launch of the Mi 8, …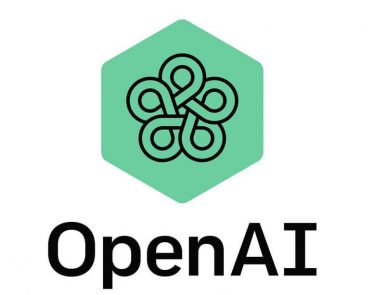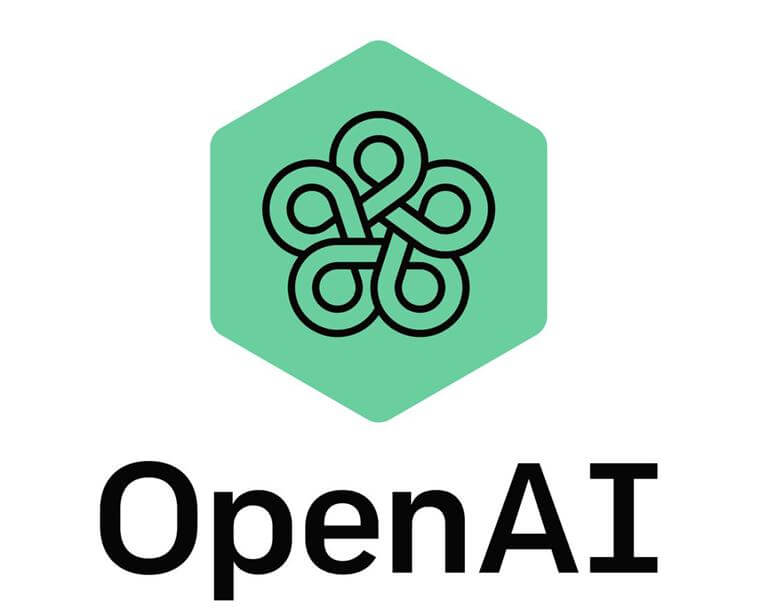 AI technology has become so advanced, that some results are "too dangerous to make public." This is according to OpenAI, in regards to a recent system that the research institute has built. 
Too …