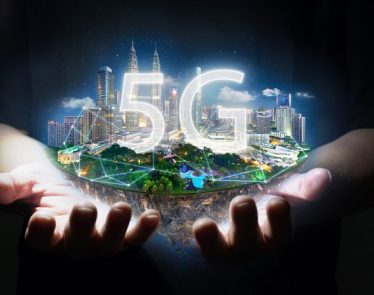 Almost a decade in the making, the fifth generation of wireless communication (5G) is finally becoming a reality across the globe. Promising download speeds up to 20 times faster than the current generation, 5G opens …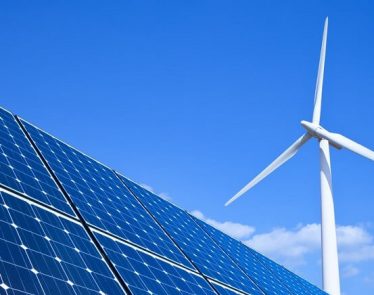 There is no doubt that ENPH stock is one of the most popular stocks in 2019, with a gain of 580% since the beginning of the year. Let's analyze the key drivers behind Enphase Energy …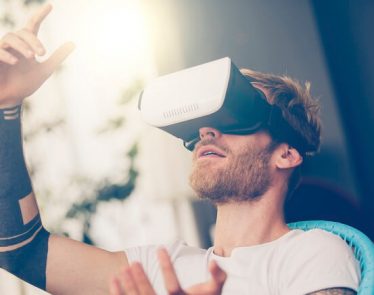 Very few emerging tech sectors out there have sparked quite as much debate as Virtual Reality. VR is one of the fastest-growing sectors in the tech industry, with the technology's user base jumping from just …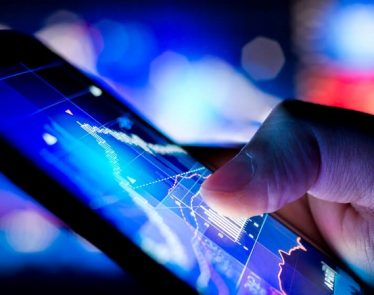 NVDA stock is moving higher by 7% despite the broader stock market coming under pressure amidst soaring tension about a global recession. The stock market sentiments received a boost as NVIDIA Corporation (NASDAQ:NVDA) reported impressive …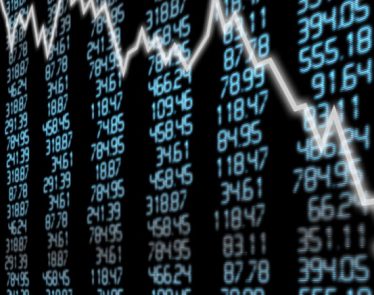 CSCO stock dropped 8% in Thursday's trading after Cisco Systems Inc (NASDAQ:CSCO) gave uninspiring sales and profit projections below Wall Street estimates. The company indicated that the expected US trade tariffs and the snubbing of …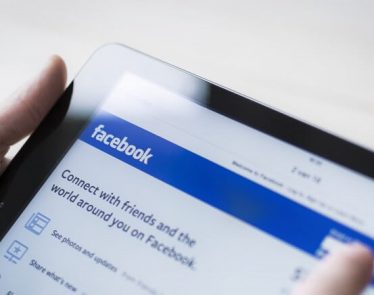 Facebook (NASDAQ:FB) stock is down over 4% at the time of writing as more privacy concerns have emerged. According to a third party whistle-blower, the social media giant has paid hundreds of outside contractors to …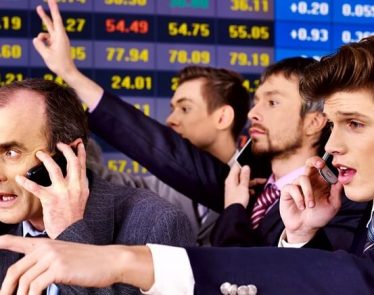 Over the past week, ROKU stock has jumped over 30% after Roku Inc (NASDAQ:ROKU) posted solid quarterly earnings last week. Since the beginning of this year, ROKU stock has experienced sharp gains, and it seems …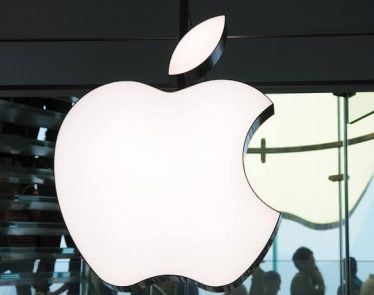 Apple stock is up 4.2% today after the Trump administration announced it would be delaying tariffs of 10% on Chinese goods.
Trump's Trade War
In the latest development in Trump's trade war with …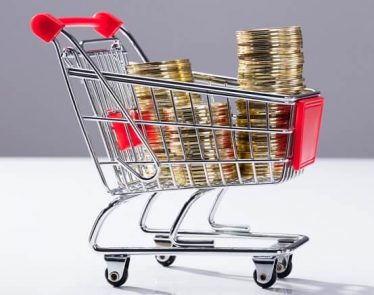 SQ stock has lost about 23% since the beginning of August after reporting poor earnings.
As far as payment companies are concerned, then Square Inc (NYSE:SQ) is definitely one of the better-known ones …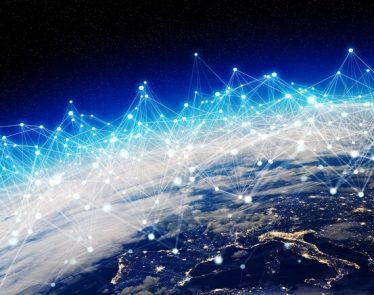 NVDA stock will be in special focus this week as the company is all set to report its quarterly earnings. Nvidia Corp (NASDAQ:NVDA) is scheduled to announce its second-quarter earnings on August 15.
…