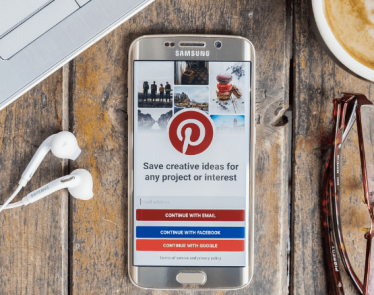 On April 18th, Pinterest (NYSE:PINS) had its first day of trading on the New York Stock Exchange. And shares soared. In fact, PINS stock closed Thursday up nearly 30%.
Here's what went down. …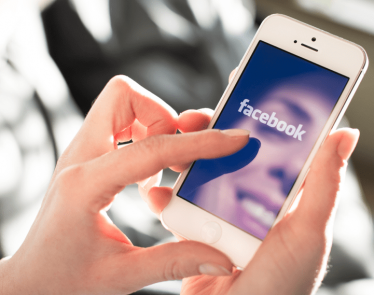 Facebook (NASDAQ:FB) said yesterday that it "unintentionally uploaded" the email contacts of up to 1.5 million users without their consent or even knowledge. The victims of this negligence signed up for new accounts at any …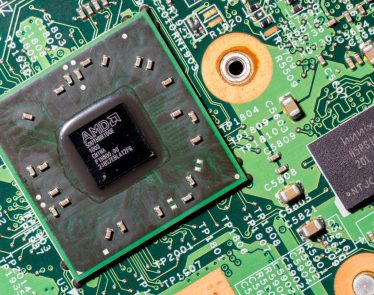 AMD stock is one of the biggest chip stock gainers this year with a gain of 65% so far in 2019.
In the first three months of 2019, Advanced Micro Devices' (NASDAQ:AMD) market …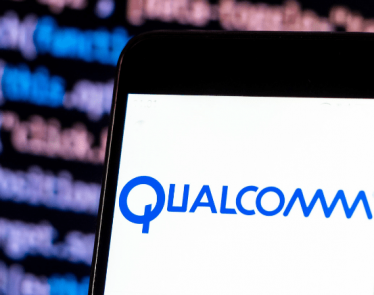 Apple (NASDAQ:AAPL) and Qualcomm (NASDAQ:QCOM) have been feuding for a while. A lot has happened, from Apple saying it won't use Qualcomm's chips anymore to the Chinese Courts granting the chipmaker a preliminary injunction against …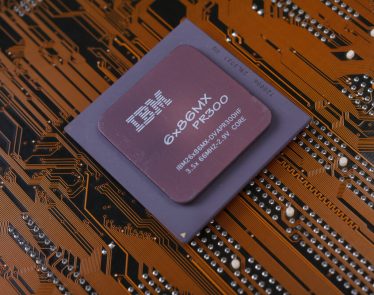 IBM stock has had a slow growth as a result of its transition process, and the company will have to convince shareholders and investors that the transition is gaining momentum when they report the Q1 …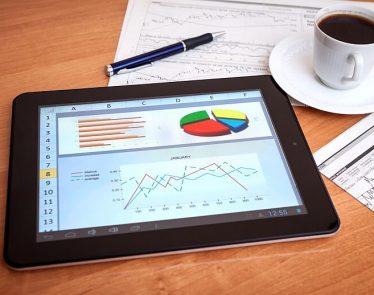 ADSK stock is racing higher in response to a positive Q1 and full-year outlook that points to a phase of robust growth. Autodesk, Inc. (NASDAQ:ADSK), the computer-aided design software maker, detailed strategic initiatives for driving …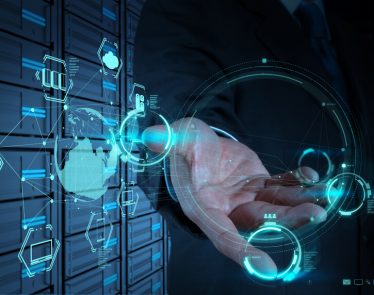 A major tech battle is ahead between the two biggest companies in the world. Amazon (NASDAQ:AMZN) and Microsoft (NASDAQ:MSFT) are the two final companies in the running for a $10 billion Defense Department contract dubbed …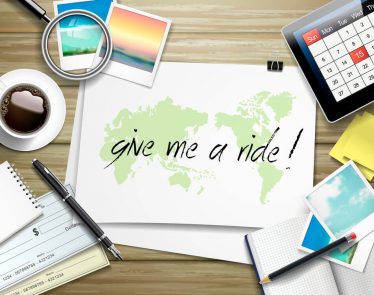 LYFT stock suffered a massive hit this week after an announcement that rival firm Uber is readying itself for an initial public offer that is scheduled to take place soon.
Lyft Inc (NASDAQ:LYFT) …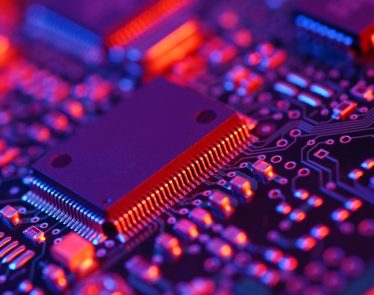 Chip stocks have surged by roughly 28% since January 2019 according to Vectors Semiconductor ETF. This upside is mainly due to positive expectations from the China-US trade agreement.
The China-US trade deal fueled …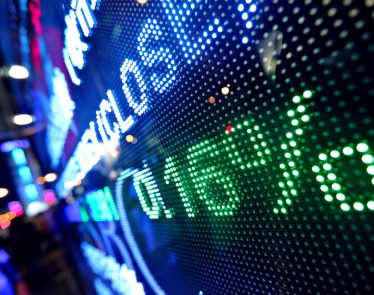 Since the start of 2019, PLUG stock has more than doubled. Notably, the month of March alone saw PLUG stock spike 34% for two reasons. One, Plug Power Inc (NASDAQ:PLUG) reported positive Q4 earnings results …