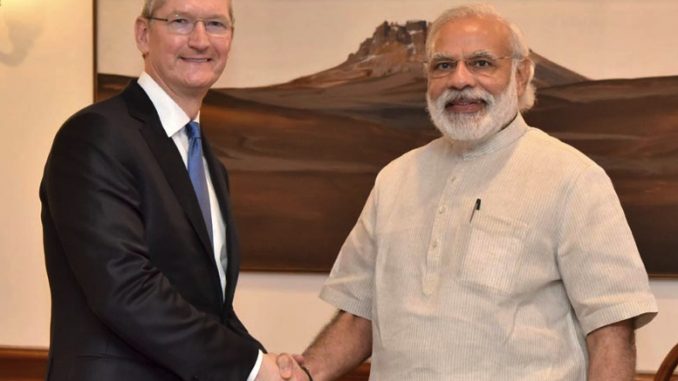 It has been announced that tech behemoth Apple, Inc. (NASDAQ:AAPL) has hiked up the prices for the majority of iPhones that are sold in India. The reason being is that the Indian government increased taxes on imported phones last week in an attempt to increase domestic manufacturing.
According to the company's India website, the most expensive model of the iPhone X now costs 105, 720 rupees, or $1,646.61, which means Apple increased the price by 3.6%.
For those who don't know, India raised the customs duty on phones from 10% to 15% last week in an attempt to increase the manufacturing of phones in the country.
However, according to one analyst, the increase in the price of Apple's iPhones will not affect Apple's less than 3% market share in the country.
Featured Image: twitter