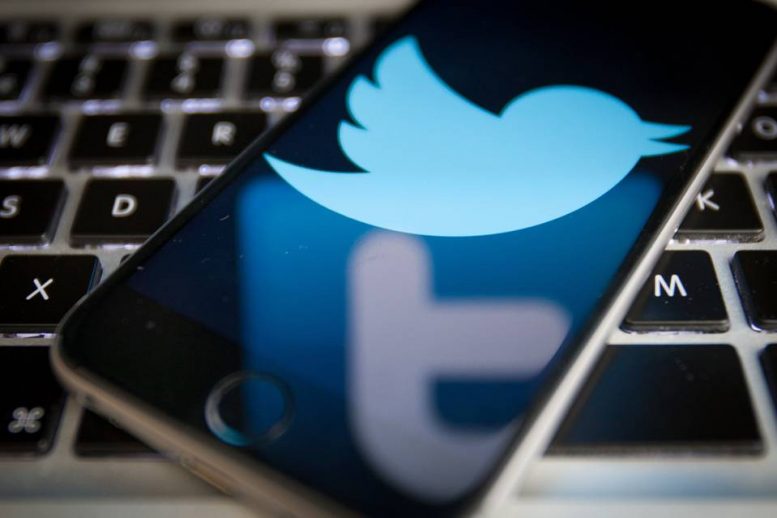 Twitter shares (NYSE:TWTR) are down over -10% today in what is their steepest drop in eight months after a Bloomberg report stated that the company faces legislative action from Israel. In addition, social network scrutiny from the UK and US is building. 
Israel's justice minister Ayelet Shaked accused the social media firm of failing to take action on content which the country sees as supportive of terrorism. According to Reuters, Mrs. Shaked claimed in a statement that terrorist organizations such as Hamas and Hezbollah make use of Twitter to "promote terror and incite to violence, including public activity that they carry out without fear." 
>> Apple Faces Nearly 60 Lawsuits Over Secret iPhone Slowdowns
In an attempt to mitigate the use of social media by militants on either side of the long-standing Israel-Palestine conflict, the Israeli government submitted 12,351 requests for Twitter to take down terrorist tweets in 2017; an increase of nearly six times from the year before, says the LA Times. Israel is now mulling over legal action against the social media firm after it reportedly failed to remove such Tweets. 
Meanwhile, Twitter joins Snap, Inc. (NYSE:SNAP) and Facebook (NASDAQ:FB) in suffering from a technology stock market flop following legislator inquiries over Facebook's data handling. The company has been under pressure to explain how UK political marketing firm Cambridge Analytica was able to leverage the private data of 50 million Facebook users to swing the 2016 US Presidential election in Donald Trump's favor. A UK parliamentary committee has formally requested that Facebook's CEO Mark Zuckerberg appear before them to address the issue personally. 
>> Snapchat's Share Value Drops After Its Tasteless Ad – Rihanna Speaks Out
The news has concerned social media investors who fear that legislative action may be taken, leading to sinking stocks across the industry. Facebook itself is down -3.70% at the time of writing, while Snap, Inc. stocks are down -2.77%. Other tech industry sell-offs related to the news prompted yesterday's Dow sink. 
This double-assault on Twitter's reputation has likely scared some investors off, leading to Twitter's toppling share price this afternoon. Twitter's stock value has risen 107% in the last year, with this week's droop marring an otherwise strong 2018 performance. It's hard to say what actions shareholders can take at the moment; legal action is never good news for share prices, so it may be wise to wait and see how things play out. 
Featured image: WSJ / Zuma Press